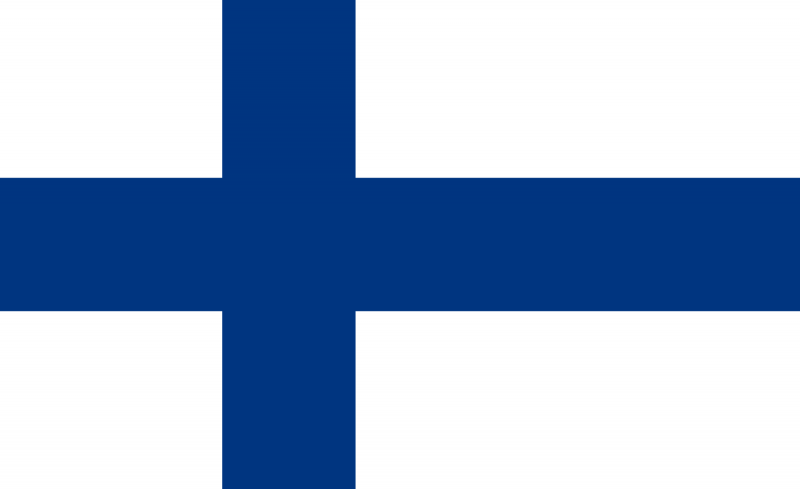 Finland has granted a Russian couple asylum because of the anti gay persecution they faced in their home country.
A Russian gay couple have been granted asylum in Finland because of the discrimination they faced at home over their sexual orientation, Finnish newspaper Helsingin Sanomat reports.
Vladimir Naumov and Vasily Kolesnikov applied for asylum shortly after arriving in Finland in September 2014 and the two men were informed earlier this week that it had been granted, Helsingin Sanomat reported.
The couple said they had been subjected to physical violence, discrimination and intimidation in Russia, where same-sex marriage is banned and pro GLBT messages are labelled "propaganda."
 Article | Levi Joule.