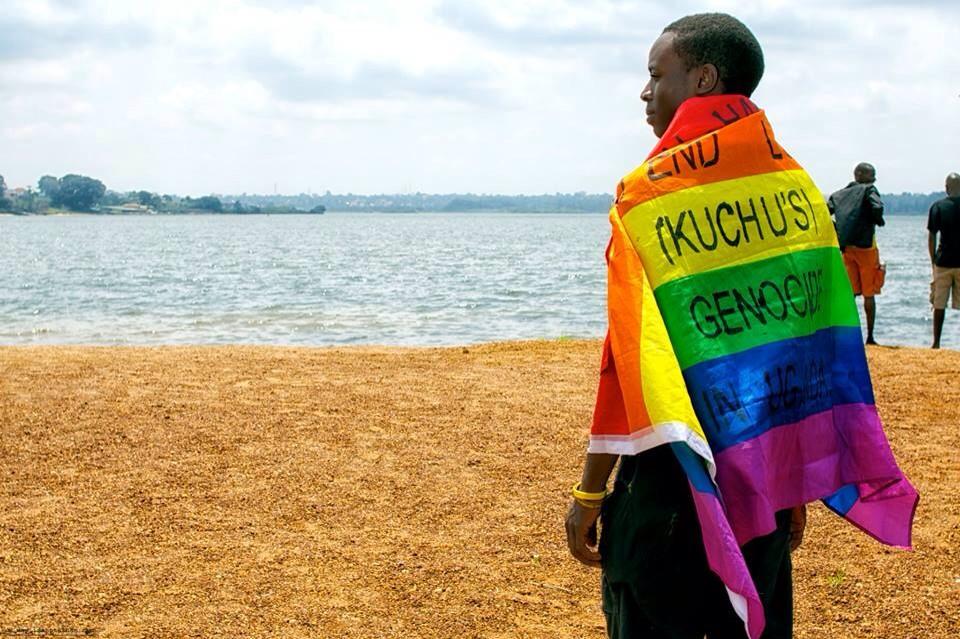 Despite the risks, Uganda's GLBT community is preparing to celebrate their very own pride festival.
Uganda's annual pride festival will begin this week, with a wide array on celebrations, but unlike other worldwide pride celebrations, GLBT Ugandans will mark the week in secret.
The fourth annual Uganda Pride will include film screenings, a cocktail party, a (discreet) parade and a Mr and Ms Pride contest.
Because of security fears in a country where homosexuality remains illegal and punishable by up to 20 years imprisonment, the events are by invitation only. Locations have been kept secret, with details circulated on private online networks The Guardian reports.
Despite the secrecy on the events, organisers still view the week as a celebration and a show community spirit, even if they are not accepted by wider Ugandan society. "It's not a protest but a celebration," organiser Richard Lusimbo told The Guardian.
Lusimbo says that Uganda has "a long way to come" before all sexualities are accepted, and that as a public face of the event he does have concerns about his safety. "Sometimes I check behind my shoulders, but I can't run for the rest of my life. I need to live it like a normal Ugandan."
 Article | Levi Joule.