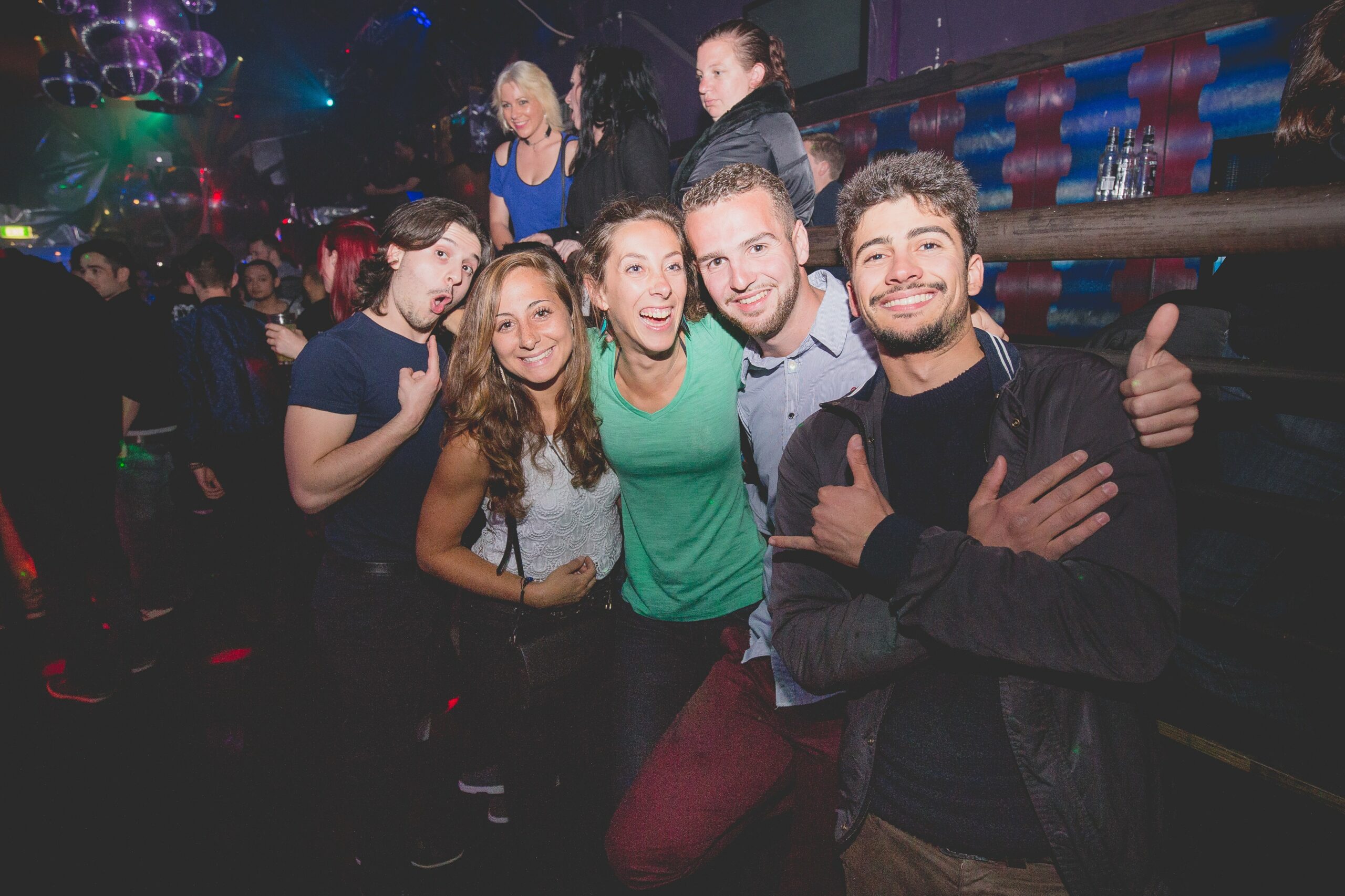 Auckland's new gay bar is set to open its doors on 21 November!
Twist Bar, is set to open its doors 21 November following the opening of its sister establishment Secret Garden Bar on 20 November, a new open air licensed space adjacent to Family Bar and Club.
Located just a few doors down from Family and Secret Garden Bar at 262 K road, Twist will have a distinctive gay feel, with the bar's manager Grady Elliot telling express he will "try and keep things as gay as possible".
Twist owner Wayne Clark previously told express that with Family becoming more of a mixed crowd, there was a need for a new gay bar. "There was a gap in the market for a bar that was more gay, still anybody is allowed in, but it [Twist] is a gay club."
Opening night at Twist will feature DJ Love kicking proceedings off at 9pm, with DJ Starli taking over at midnight to pump out the biggest hits right now to take patrons right through to 4am.
Those attending Twist's first night of business can also expect to see hot male cage dancers, who will appear at the gay club every Friday and Saturday night.
Twist will contain couches and cubicles where patrons will be able to chill out, as well as a smokers area out the back.
Twist will also be available for private functions and special event hire and has already held the annual underwear party – adding to the reputation it is quickly building as a proud gay space.