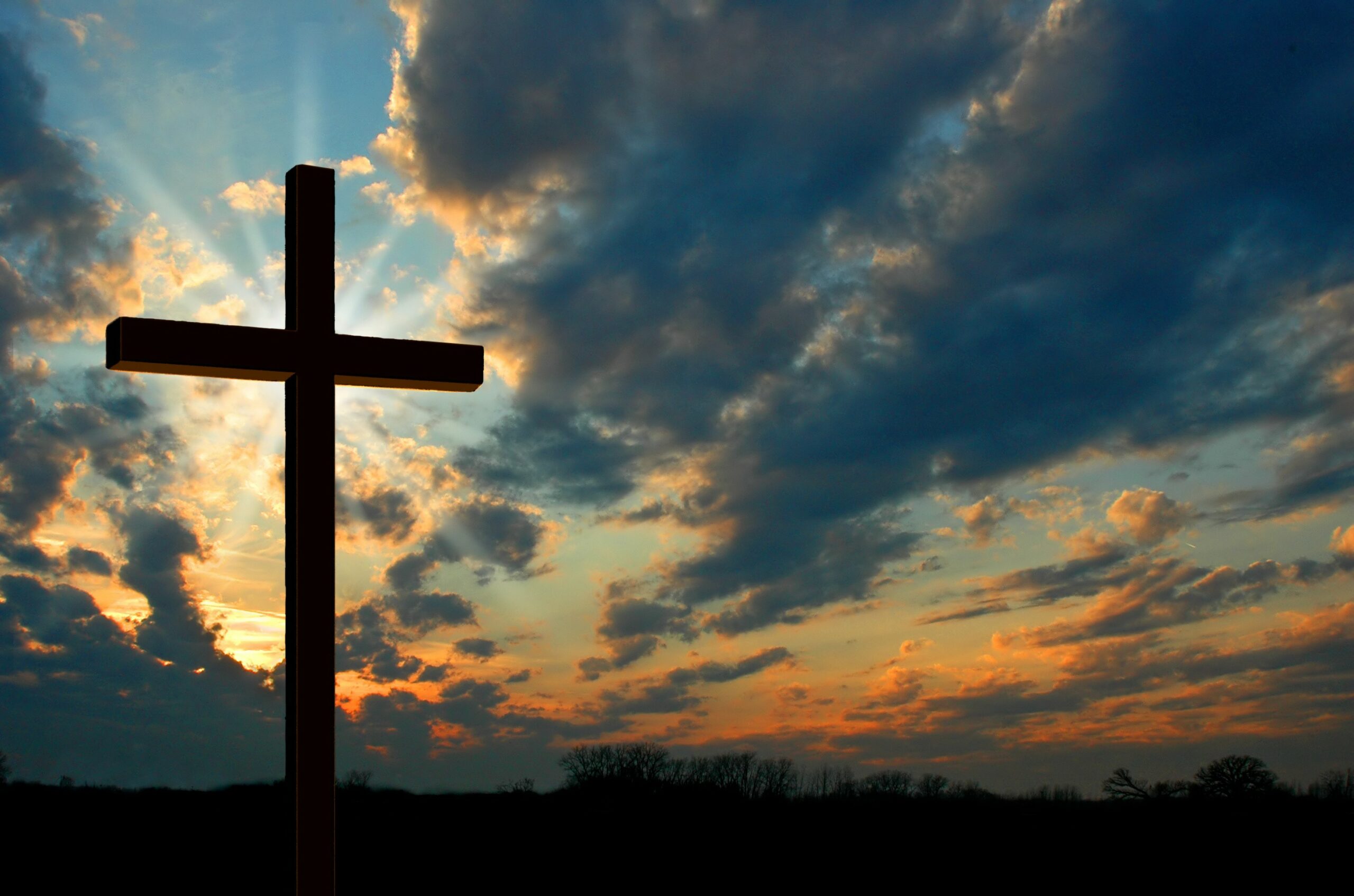 The US branch of the Anglican Church has had its voting powers suspended from the umbrella organisation representing all Anglican church branches worldwide.

THE Episcopal Church in the US has been given a three-year suspension by the Anglican Communion, the international umbrella organisation of Anglican churches, in light of a decision made last year allowing priests to wed same-sex couples.
On January 14, a motion was adopted at a conference of Primates – which refers to bishops within the Anglican Communion – that made the Episcopal Church lose its vote in further assemblies with the communion. 
In response, the Episcopal Church's first openly gay bishop Gene Robinson posted a scathing tweet.
God's judgment against those who include too many will be less harsh than the judgment against those who include too few. I'm just sayin'.
Two days after the Anglican Communion's decision, Archbishop of Canterbury Justin Welby came forward to publicaly apologise to the LGBTI community. 
"It's a constant source of deep sadness that people are persecuted for their sexuality," Welby said.
"I want to take this opportunity personally to say how sorry I am for the hurt and pain, in the past and present, that the church has caused and the love that we at times completely failed to show, and still do, in many parts of the world including in this country." 
In the midst of this religious debacle, Twitter came alive with the hashtag #primates2016. Toronto Anglican priest Reverend Daniel Brereton tweeted in response to the apology by Welby:
The Anglican Church should change its ban on same sex marriage THEN apologize for how long it took to do so. THAT apology would have meaning
The Episcopal Church have a long history with regards to the LGBTI community. Under their acts of convention, in 1976 the church declared that"homosexual persons are children of God who have a full and equal claim with all other persons upon the love, acceptance, and pastoral concern and care of the church."
Since then, the church has developed new way to reach out the LGBTI community.
Credit | Star Observer