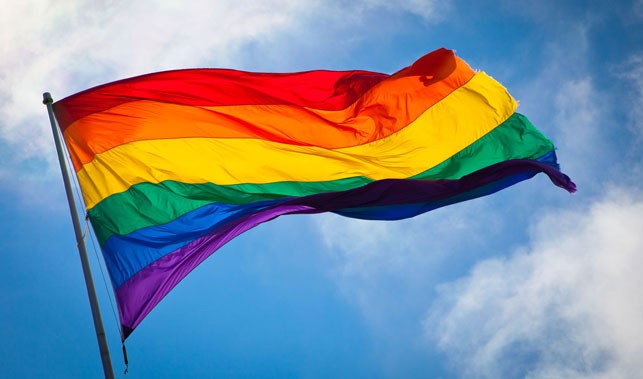 KPMG is New Zealand's first 'Big Four' accounting firm to achieve Rainbow Tick certification.
The Rainbow Tick programme is a continuous quality improvement programme designed to help an organisation ensure it is a safe and welcoming workplace for employees.
While many diversity and inclusion programmes address the areas of gender balance, ethnicity and ability, the Rainbow Tick addresses sexual and gender diversity, demonstrating a business is an inclusive organisation for people who are lesbian, gay, bisexual, transgender, takatapui and intersex.
KPMG is considering their approach to many aspects of diversity and inclusion, which is a vital part of ensuring they meet the needs of not only an increasingly diverse workforce, but of their clients as well.
"Respecting the individual is one of KPMG's seven core values, the cornerstone of KPMG's culture, where people share knowledge freely, bringing out the best in each other and encouraging people to be the best they can be", says Paul Herrod, KPMG CEO.
Kim Jarrett, partner, who is leading the firm's diversity and inclusion projects said "working with Michael Stevens from Rainbow Tick to achieve certification was very rewarding and has really helped us develop a framework to make sure we remain welcoming of skilled people, irrespective of their sexual orientation or gender identity.
"While we are delighted to have received a Rainbow Tick, we acknowledge there is more work to be done to ensure all our people can bring their true selves to work."
KPMG will continue its focus on the Rainbow Community as part of its wider diversity and inclusion strategy.  Planning to offer their people diversity and inclusion training, as well as supporting the formation of an internal allies network and partnerships with organisations that support the Rainbow Community.
Source | KPMG Media
Image | Photo: Benson Kua. Image used through Wikimedia Commons