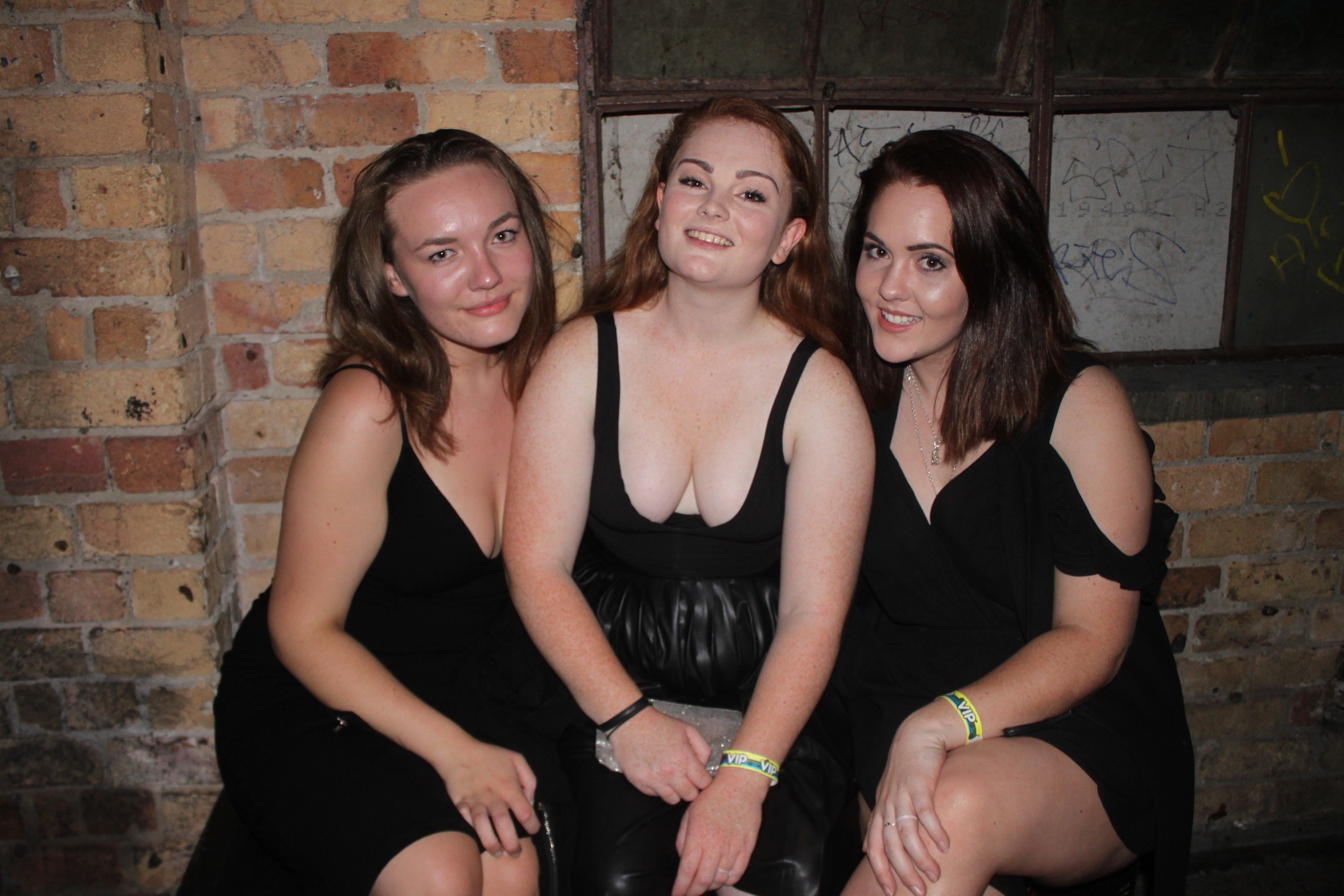 If you are looking for a local ladies night with a difference – look no further because Lady AM has got you covered!
Cute girls, good booze and a rocking atmosphere – Lady AM is your first choice for a fabulous night out for lesbian and bisexual women. Boasting a local crowd and real community feel, Lady AM is the place to meet like minded girls in a comfortable, exciting environment.
So put down Tinder and swipe right on Lady AM!
The events are not about financial gain says co-organizers Karis and Tash, alongside Kylie who completes the Lady AM threesome. Instead, it is providing a safe space for lesbian and bisexual women to get to know their community, meet a myriad of like-minded ladies, and maybe even bump into Miss Right!
Promoting Local DJ's such as DJ Melicous and Dj Starli, and encouraging a fun and inclusive atmosphere, Tash comments that the event works to "support local acts" and "provide a place for girls to go" in their own, personalized function.
Co-organizer Karis tells express that there will also be the opportunity for fundraising as the event grows.
"I definitely want to do a fundraising night" she says, commenting that only good can come from doing things that are "greater than ourselves". A likely recipient could be the Auckland Women's Refuge, an organisation within which Karis already works, and who assist women in need throughout NZ.
Lady AM's second girl's night will be taking place at Twist Bar on K' Road on Saturday 12 March.
"We listen to the community,  are ever open to suggestions and are always making changes, it is actually their night, we are just the facilitators" says Tash, complimenting Karis' assertion that Lady AM is an event by the community, for the community.
As the party is growing bigger and bigger, Saturday's event will be Lady AM's last party at Twist Bar before it moves to a larger venue. A room full of cute ladies? Yes please!
There will also be a Bra Snapping Competition hosted by the impeccable Miss Ribena, with a $50 Bar Tab up for grabs thanks to the magnificent Wayne Clarke of Auckland's hottest LGBTQI+ venues – so start practicing, ladies!
I can't wait to get my heel on that dance floor! Dress to the nines because express will be there snapping pictures for all those who wish to feature.
Why not come along and support our local talent while having a sensational night out?
We'll be seeing you at Lady AM!