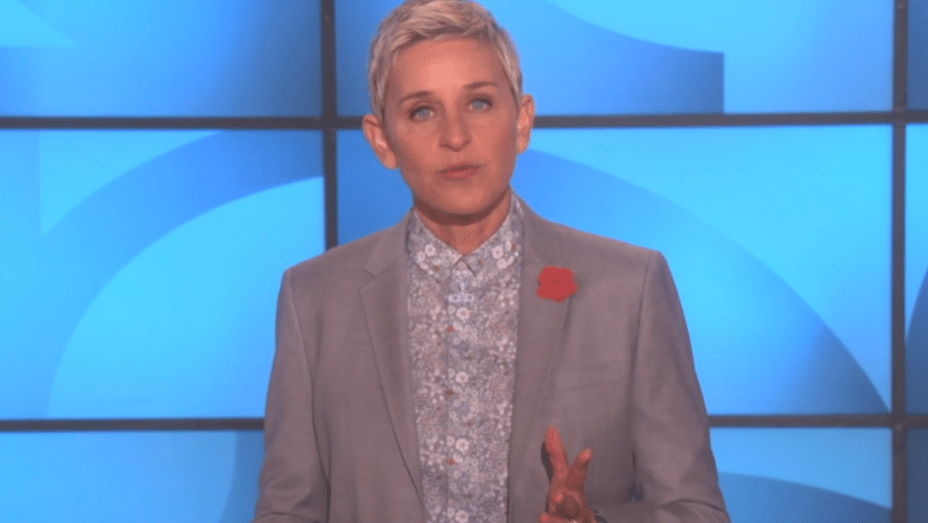 Notable queer comedienne Ellen Degeneres has slammed Mississippi's Religious Freedom Bill, calling it "the definition of discrimination."
She says that "this is not politics, this is human rights", citing that the Religious Freedom Bill stands against the Supreme Court ruling that allowed same sex couples to marry.
Degeneres' speech was littered with comedy but the power of her message was plain throughout.
"I grew up in the south… if you are in Mississipi or North Carolina or anywhere and you are saddened by the fact that people are judging you based on who you love; don't lose hope. I was fired for being gay so I know what it feels like. I lost everything. But look at me now. I could buy that governor's mansion, flip it and make a $7 million profit."
With growing public protest against the discriminatory bill, Degeneres is likely to not be the last celebrity to speak out against it.
The video has been posted on Ellen's website.