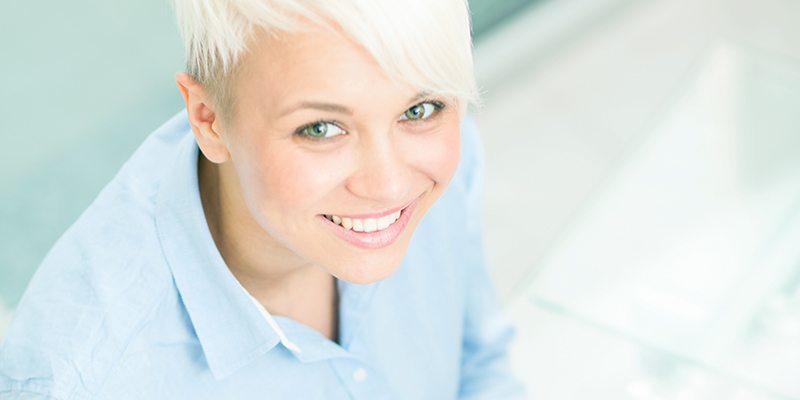 LawWorks partner Tony Walker knows all the pit falls of buying your first home and is ready to share these secrets with you!
The team at LawWorks have been helping their GLBT clients to buy their first, second and third homes, investment properties and businesses for over 29 years. They know the needs of their clients, and tailor their professional advice and support accordingly.
When George Ireland and Tony Walker established the firm 29 years ago on a foundation of providing support and legal services for our GLBT community they did not imagine celebrating 30 years of HLR. And after nearly 30 years their advice for home and property buyers is basically the same; seek professional advice before you sign a contract. Other advice has changed as the diverse nature and complexity of legal titles to properties has changed. The pitfalls for the inexperienced are numerous, and even for experienced property buyers and sellers there are traps for the unwary. The combined experience and friendly advice of Tony Walker and Sarah Edmondson when buying or selling property is always invaluable, a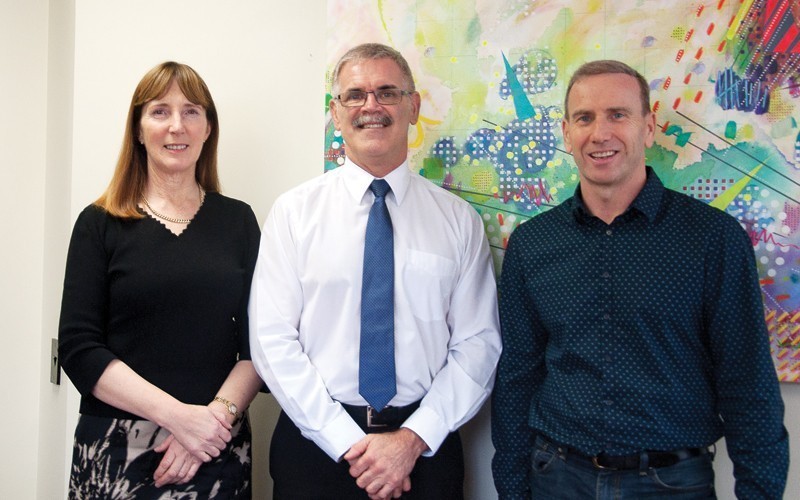 nd often critical to ensure no surprises along the way.
From a legal perspective, buying a stand-alone house is very different to buying an apartment. Titles to town-house developments and new and older

apartments can differ dramatically. It is critical that someone buying property has explained to them and understands the nature of the legal title, the benefits and the obligations and responsibilities that attach to their ownership of the property
Tony and Sarah have seen it all. They have helped home owners and investors successfully navigate the complexities and issues that go with property ownership over and over again. They really do know how to make complex issues easy for their clients to understand; and if you are buying property, that is an understanding that you need.
Navigate your first home purchse with ease by visiting www.lawworknz.com for more information.