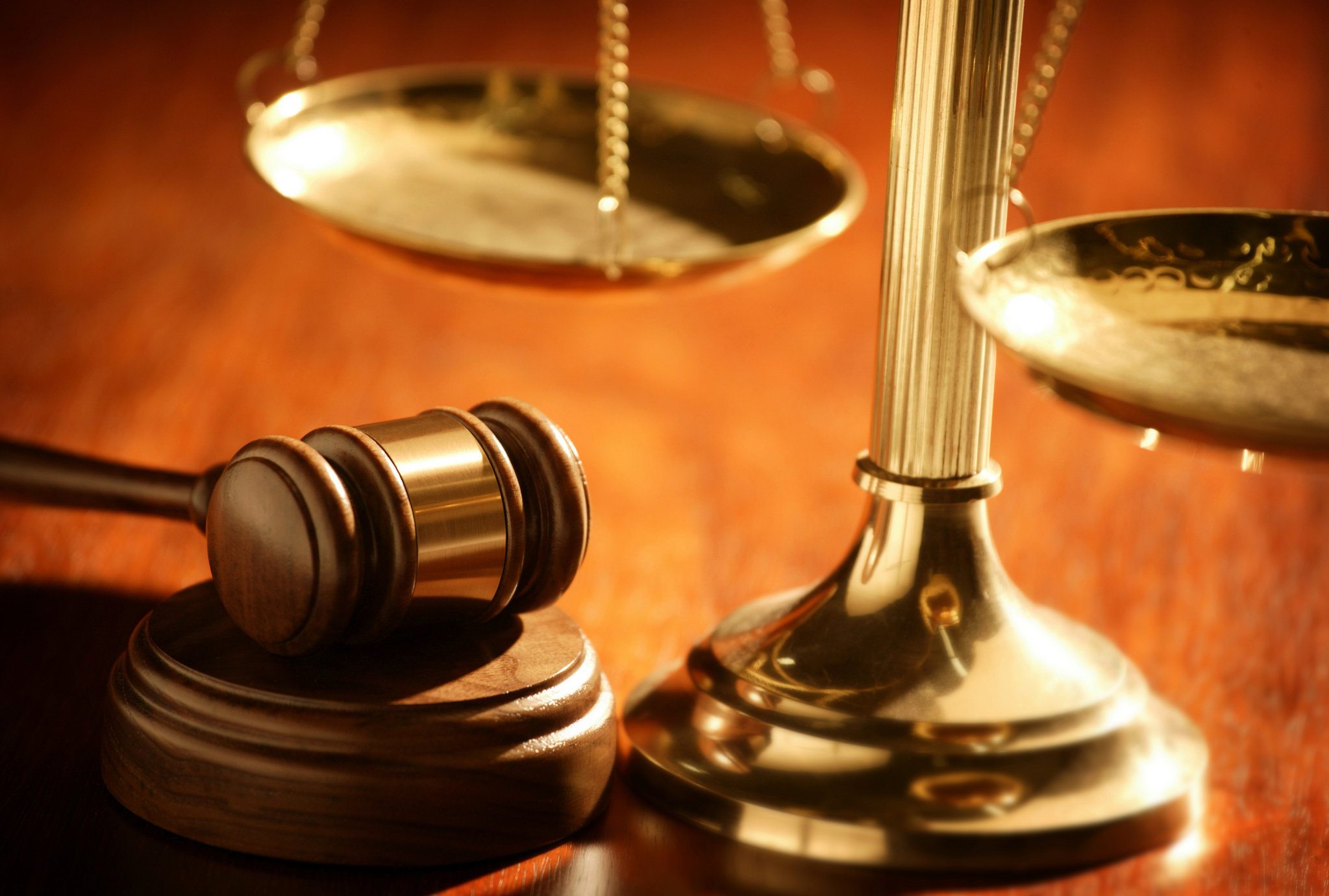 Image: stuff.co.nz
Taranaki man Nigel Allan Hauauru Nelson has been charged with 33 counts of sexual offences over a twenty year period.
According to a report from Radio New Zealand, Nelson was on trail for charges of unlawful sexual connection, sexual exploitation of people under the age of eighteen, indecent assault, and rape.
Overseen by Justice Edwin Wylie, the three week trial ended on Wednesday 14 September with a conviction in 33 of the 40 charges faced by the 36 year old offender.
Seven counts of sexual offences were thrown out due to a lack of sufficient evidence.
Evidence submitted suggests that Nelson's offences have spanned a total of twenty years, beginning when he was sixteen years old, and often targeted young boys whom he befriended or offered to help.
The Crown are asking for a sentence of preventative detention in punishment for Nelson's crimes, a penalty which is reserved for New Zealand's most serious offenders.
Nelson will be sentenced on 2 November.