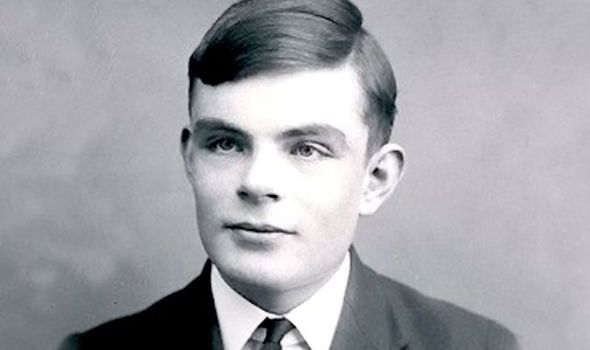 Proposed by Lib Dem peer Lord Sharkey, men who were convicted of having same-sex intercourse are to have their records wiped clean of the charge. This includes both those deceased (who will receive automatic pardons for sexual acts that are no longer deemed criminal) and living (who will need to apply to the Home Office to have the offence wiped).
The 'Alan Turing Law', as it is being called, comes after the government issued a posthumous pardon for mathematician Alan Turing, who broke the Enigma code used by the Nazis, shortening World War II by approximately two to four years. He was found guilty of having sex with another man and sentenced to chemical castration.
After Turing's pardon, a petition was launched to clear all those affected by the law, and included signatures from Stephen Fry, and Benedict Cumberbatch – who played Turing in the film, The Imitation Game.
As Rachel Barnes, Turing's great-niece, told The Independent, "This is a momentous day for all those who have been convicted under the historic laws, and for their families. The gross indecency law ruined peoples' lives. As Alan Turing received a pardon, it is absolutely right that those who were similarly convicted should receive a pardon as well. It is great news for all those who have worked so hard for years to bring about this new legislation."
The law will only be in effect in England and Wales, as those are the only countries the Justice Department has control over – however, similar legislation for both Scotland and Ireland are being pushed for right now.
Unfortunately, the same legislation has not been enacted in New Zealand yet, but there is a petition in front of Parliament currently, submitted by former Green MP, Kevin Hague. Select committee submissions closed on 6 October, and the select committee finished hearing them on 27 October.