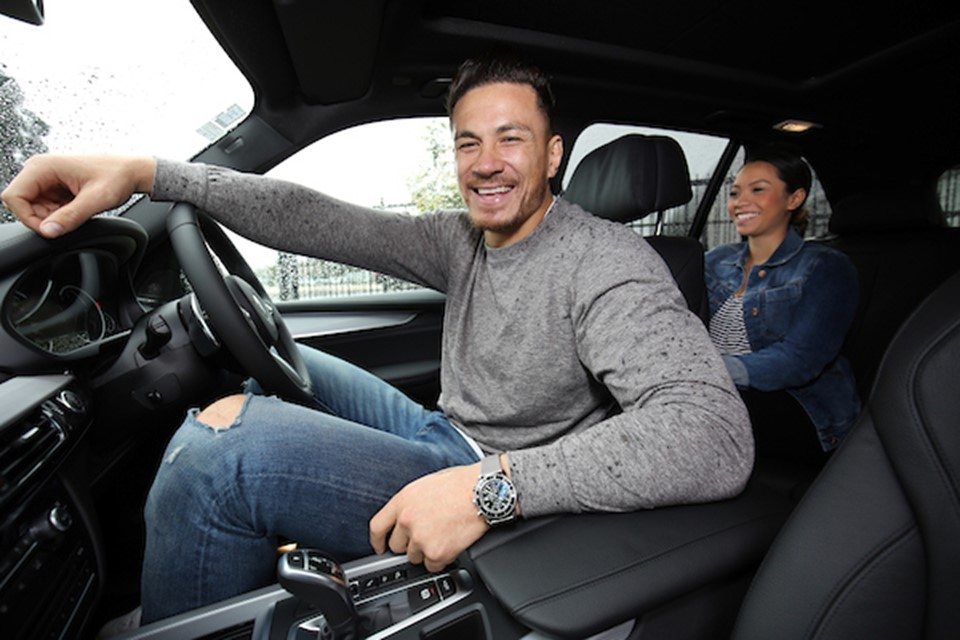 It's no secret that Sonny Bill Williams is Muslim, but what has been brought to express's attention is that his close ties with Islamic preachers who are strongly anti-LGBT+, as well as being anti-Semitic.
Given that BMW dropped Williams back in 2007 for a string of what some would consider more minor offences – public indecency, speeding and destruction of property – you would think that they would give more thought over bringing him back again.
Here a few tweets regarding preachers Mufti Menk and Ebrahim Bham:
Good to catch up with the brother @EbrahimBham from South Africa.. in shaa Allah next time @muftimenk is with you! pic.twitter.com/3XUF1vocQn

— Sonny Bill Williams (@SonnyBWilliams) September 29, 2016
After an inspiring meeting with Sonny Bill Williams(the famous All Black rugby star) He recorded this. Allah keep us steadfast on Iman pic.twitter.com/3CuAGYhtNA

— Ebrahim Bham (@EbrahimBham) September 28, 2016
Not only this, but when people started commenting about this on BMW's Facebook page, their comments were promptly removed.
Sure, we can't always judge people by their friends, but when you're a public figure, you are held to a much higher standard.