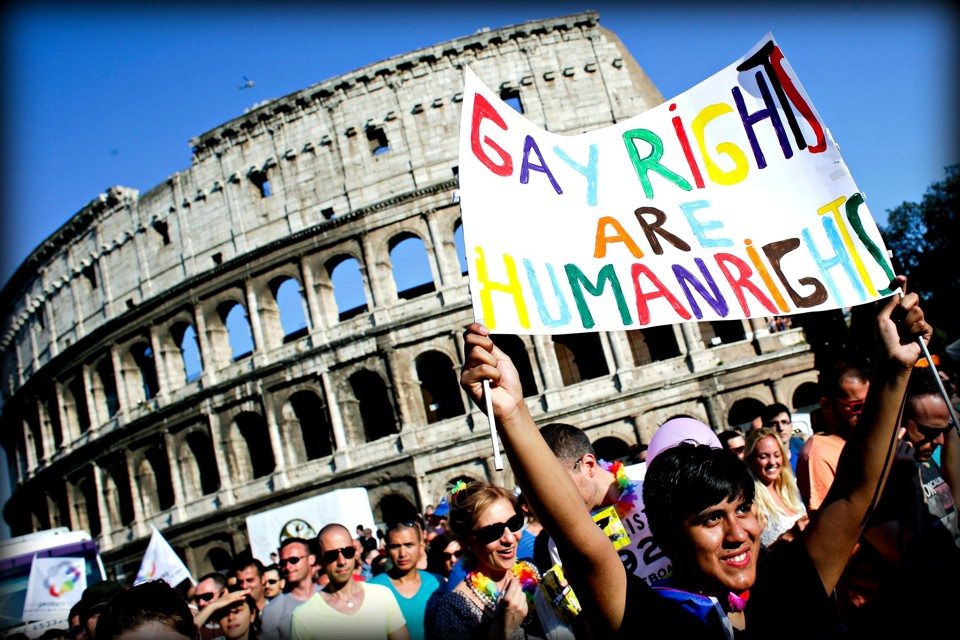 Expert Market has deemed Norway, Finland and Belgium as the best countries to work in if you are LGBT+. Popular OE destination for New Zealanders, the United Kingdom, ranks 9th.
The bottom three countries are Turkey, Azerbaijan and Armenia.
Factors taken into account were:
Anti-discrimination legislation on employment, for both sexual orientation and gender identity
Law and public policy for expression of gender
Tolerance towards same-sex couples
LGBT+ housing discrimination
As well as standard factors for workers, unemployment rate and average monthly salary
See the full list on their website.