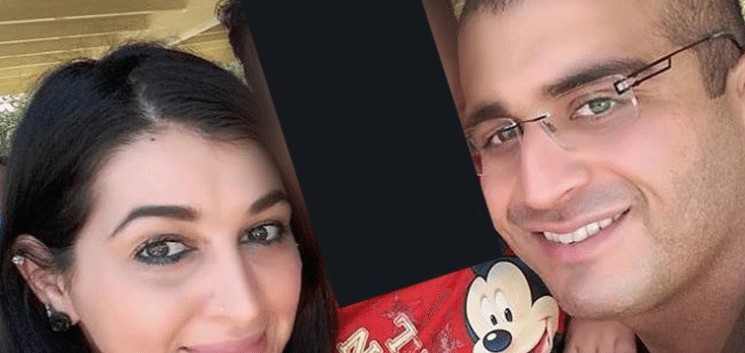 Noor Salman, the widow of Pulse Nightclub shooter, Omar Mateen, has been arrested at her home in the San Francisco area. She has been charged by the federal court, filed in the Middle District of Florida for obstruction of justice and aiding and abetting Mateen's material support to ISIS.
Law enforcement officials suspect that she played a part in the worst mass shooting in American history, but she affirms that she took no part. Her attorney, Linda Moreno, says "Noor Salman had no foreknowledge nor could she predict what Omar Mateen intended to do that tragic night. Noor has told her story of abuse at his hands. We believe it is misguided and wrong to prosecute her and that it dishonours the memories of the victims to punish an innocent person."
The FBI interviewed Salman many times after the attack, and had also undergone a polygraph test.
Orlando police Chief John Mina says "I am glad to see that Omar Mateen's wife has been charged with aiding her husband in the commission of the brutal attack on the Pulse nightclub".
Reports say that she was physically abused by Mateen, leading to her maybe being coerced into being an accomplice.