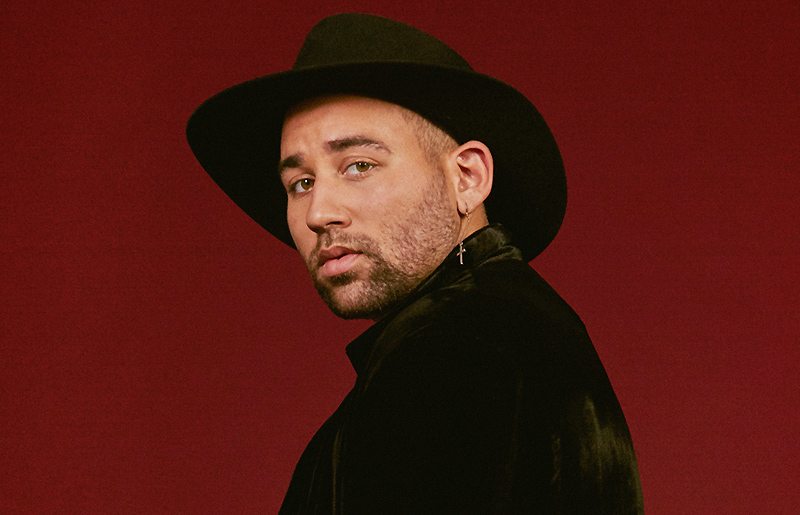 The Ending HIV Big Gay Out headliner has just been granted a two year work visa in New Zealand. After a killer performance at Coyle Park and Rec, James has spent time attending Auckland Pride events as well as enjoying New Zealand sights.
posing like this in Devonport pic.twitter.com/IX8uZpiQjW

— Parson James (@ParsonJames) February 18, 2017
It's safe to say that we are all ecstatic that he will be staying here with us, especially with his debut album to launch later this year!
okay change of plans. changed my flight once more and staying in NZ for a little bit longer @FlyAirNZ see ya in a few days <3

— Parson James (@ParsonJames) February 22, 2017