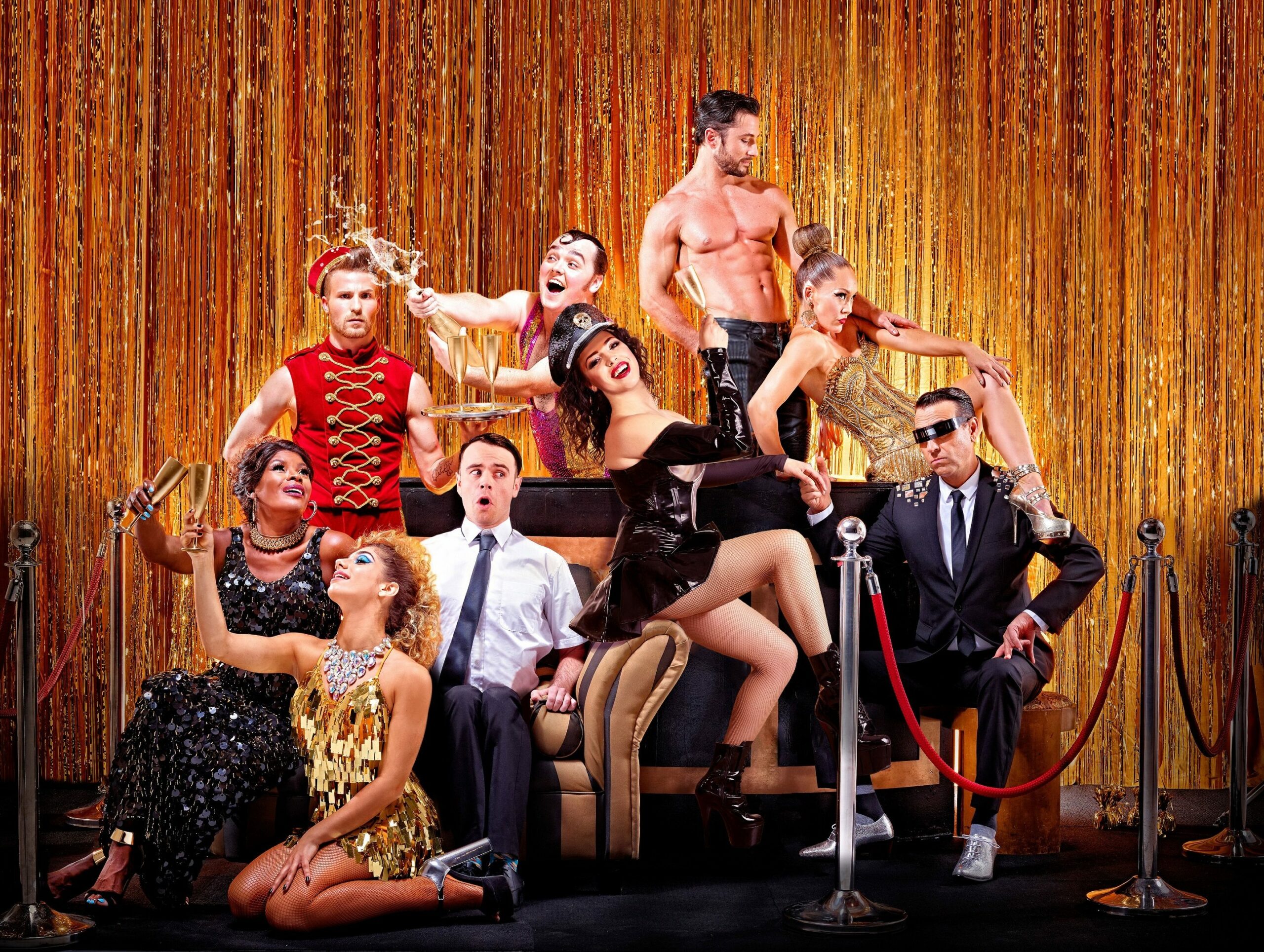 VELVET is the international cabaret sensation Auckland has been waiting for. This mind-blowing extravaganza fuses burlesque and acrobatics together under disco lights and packs so much outrageous talent into one show you won't believe what you're witnessing!
---
VELVET arrives in town after a stunning tour that blew audiences away in sell out shows all over world. Headlined by disco legend Marcia Hines, VELVET features not one, but several artists performing feats you will find it hard to believe are humanly possible.
There's a daring acrobat from Berlin showing off death defying skills, beautiful female aerialist who flies through the air with glamour and grace, and even a performer known as 'The Incredible Hula-Hoop Boy' who is significantly greater than his title suggests.
The music, the dancing and the disco glitter balls are just a few things that make this show an unmissable night out.
We are so excited to see the Auckland Live's International Cabaret Season headliner, VELVET, a show OutinPerth has called, "The best show to grace the Pleasure Gardens in the past five years".
It's a sensory overload, the jewel in the crown of the cabaret season, and something we, and all your friends, will berate you for not buying tickets to – don't miss this!
"Sensationally entertaining, this trip to Boogie Wonderland is a gold-plated hit!" – The Times, UK
VELVET plays from September 21 – October 1 at Q Theatre as part of the Auckland Live International Cabaret Season from 14 September – 1 October.
For more information visit: www.aucklandlive.co.nz