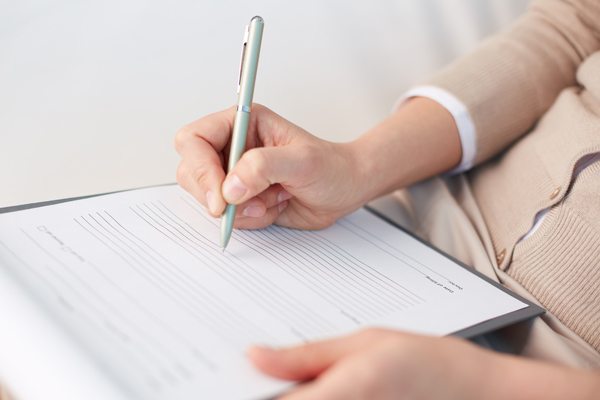 A medical centre in Wellington has issued an apology for listing transgender under the umbrella of sexual orientations on a generic patient form.
---
An anonymous man informed Stuff of the form and says he couldn't fathom how a medical practice could be ignorant about what being trans meant.
He told the news outlet "Trans people, if they choose to transition, rely completely on these medical professionals knowing enough about them to at least ask the right questions."
The Newtown Medical Centre will be changing the form as soon as possible and apologised for any distress the error may have caused.