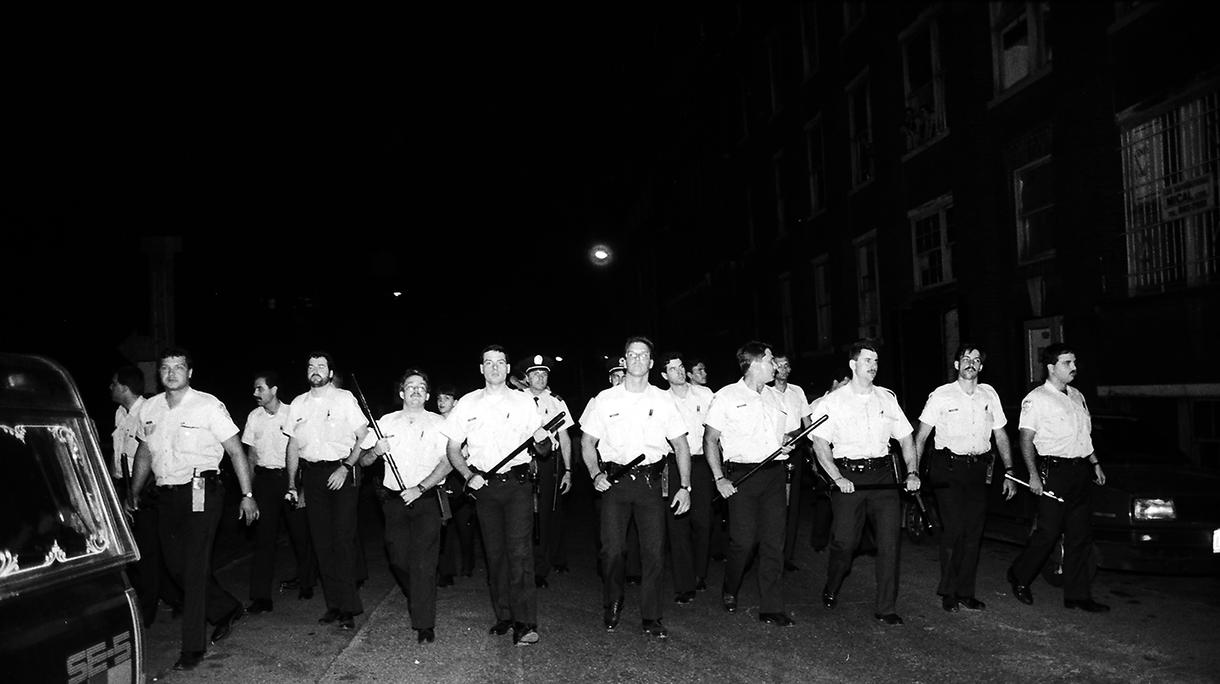 Montreal has apologised to the LGBT+ community for historic Police raids and institutional discrimination.
---
As Montreal celebrates Pride, Mayor Denis Coderre and Police Chief Philippe Pichet have issued the apology after calls from the opposition and public to do so.
More than 800 people were arrested in the raids that took place from the 1970s to 1990s which in some cases, turned violent.
Coderre says "It's important for us to put forward this public apology today because we want to turn the page."
CBC News reports Pichet saying that officers' "actions attacked the dignity of the people concerned."
As well as the apology, the Mayor revealed a new sexual diversity and gender plurality policy. This will see the development of committee as well as hiring someone to liaise between the city officials and the LGBT+ community.