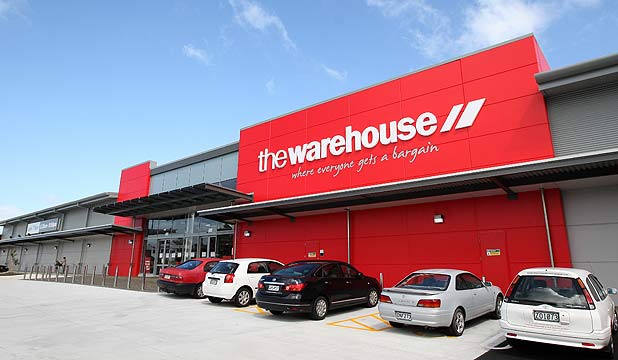 The largest general merchandise retailer in the country has introduced a new policy that, if implemented correctly, will help to support trans and gender diverse employees.
---
The Warehouse Group, which includes The Warehouse, Warehouse Stationery, Noel Leeming, and Torpedo 7, employs over 12,000 people across the country and has announced a policy that will offer an additional ten days paid leave to support employees who are transitioning.
It also states employees can use the bathroom of their choosing and the company commits to creating a plan to support the employee's transition at a time when they are ready.
The policy implementation is a result of working towards being accredited a Rainbow Tick.
Companies and organisations can pay for the services of Rainbow Tick to help with writing and applying policies friendly for sexuality and gender diverse people that get them to meet the "benchmarks" for a Rainbow Tick accreditation.
RainbowYOUTH's Toni Duder says "It's important for these policies have a solid implementation plan behind them, but by making this move, The Warehouse sets an example for other businesses – large and small – to follow suit."
She says the policy is a great step towards inclusion for employees of The Warehouse Group.
"It signals a commitment to creating a safe work space and shows an understanding that medical treatments for trans people who elect to have them are a necessary part of their well-being."
Duder says a lot of the gender diverse young people RainbowYOUTH encounter express concern about not gaining employment due to discrimination, or have to worry about being excluded, misgendered or treated differently.
"Policies like this from The Warehouse Group – if they are widely practiced and fulfilled – are an excellent step to working on issues such as these that arise in employment."