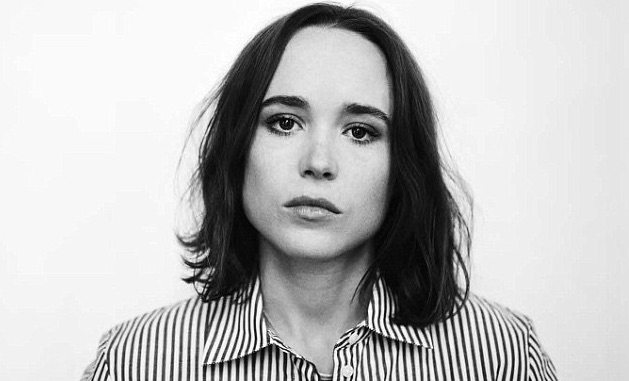 Ellen Page has accused director Brett Ratner of outing her at age 18 and says she wants to see the abusive men of Hollywood "have to face what they have done".
Page revealed in a Facebook post that during a cast and crew meet and greet for X-Men: The Last Stand, Ratner told a women 10 years older than her "you should fuck [Page] to make her realise she's gay".
She wrote "I was a young adult who had not yet come out to myself. I knew I was gay, but did not know, so to speak. I felt violated when this happened. I looked down at my feet, didn't say a word and watched as no one else did either."
She continues "This man, who had cast me in the film, started our months of filming at a work event with this horrific, unchallenged plea. He "outed" me with no regard for my well-being, an act we all recognise as homophobic. I proceeded to watch him on set say degrading things to women. I remember a woman walking by the monitor as he made a comment about her "flappy pussy"."
Anna Paquin has tweeted that she was there when the comment was made by Ratner, writing "I stand with you @EllenPage".
In another tweet, Paquin writes "If you can't think of the glaringly obvious reason I remained silent then perhaps you've forgotten that I've been in this victim grooming industry since before I hit puberty."
Ratner has recently been accused by six different women of sexual assault or harassment and has denied allegations, suing one of the women who has accused him of rape.
Page writes of other incidents in her Facebook post, including those when she was 16 of sexual assault by a film crew member and sexual advances by other directors.
She says while she has the privilege of security and of a platform to write a post that will be published, the most marginalised don't have access to these resources.
"Let's remember the epidemic of violence against women in our society disproportionately affects low-income women, particularly women of colour, trans and queer women and indigenous women, who are silenced by their economic circumstances and profound mistrust of a justice system that acquits the guilty in the face of overwhelming evidence and continues to oppress people of colour."