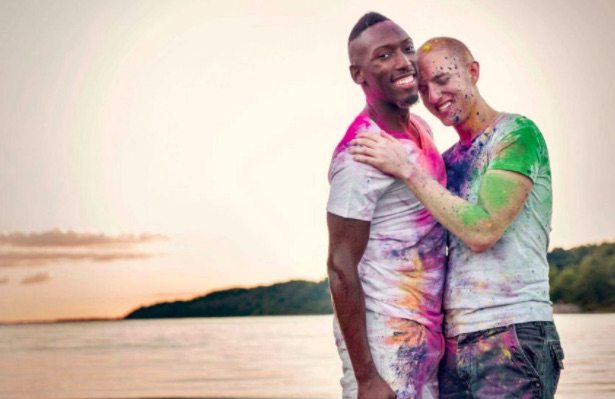 Bermuda has reversed marriage equality, only six months after legalising it instead, opting for a "watered down version".
The Bermuda Assembly has voted against allowing any more same-sex marriages, instead wanting to introduce domestic partnerships.
In May, a couple challenged local laws, leading a judge to grant marriage equality. While they could marry, it did not allow them the same rights as their heterosexual counterparts.
The Domestic Partnerships Bill was introduced to the Bermuda House Assembly and passed in a vote on Friday.
Offering the same rights as marriage, domestic partnerships would just not be under the banner of 'marriage'.
Shadow home affairs minister Patricia Gordon-Pamplin spoke against the legislation saying "I don't like to accept that it is OK for us to treat our sisters and brothers differently, whether fair or unfair, to treat them differently under similar circumstances."
Local LGBT+ group Rainbow Alliance says it was disappointed that the Government has taken this approach to removing marriage equality from the law.
"We are in agreement with the Human Rights Commission (HRC) that the proposed legislation creates a "watered down" version of rights, leading to a separate but equal status under the law. Ultimately, no separate but equal measure allows for equality or justice."
Over the next several months the Bill needs to be passed by the Bermuda Senate before it can be signed into law by the Governor.