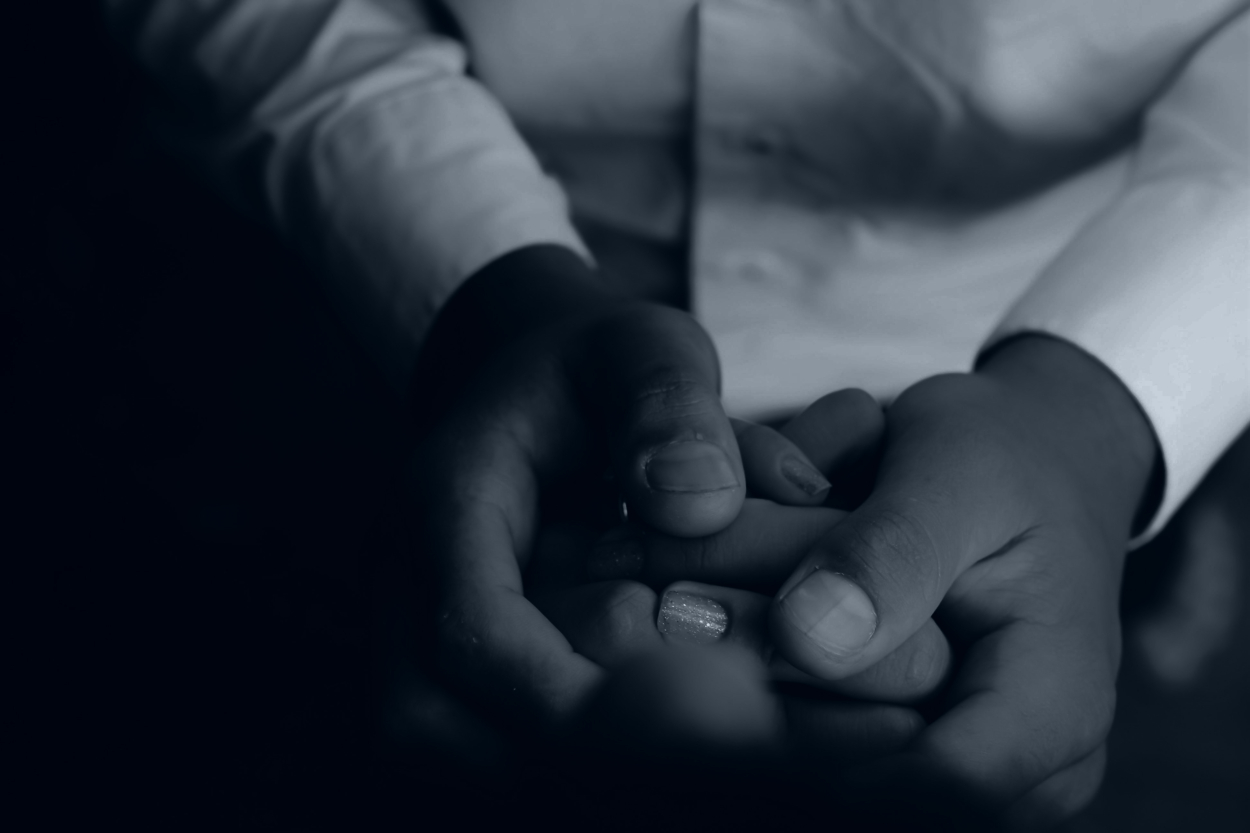 In whats being described as a major step forward for the LGBT+ community in Zimbabwe, five new centres are set to open with the sole purpose of catering to the health needs of gay, bi and other men who have sex with men (MSM).
The drop-in "Men Health" clinics which will be located in Harare, Bulawayo, Gweru, Mutare and, Kwekwe, are backed by the country's National Aids Council (NAC), and are the first of their kind in Zimbabwe.
While members of the LGBT+ community have traditionally been afraid to reach-out for sexual health-related services in Zimbabwe due to the criminalisation of homosexuality, and stigma and discrimination fueled by the notoriously homophobic former Mugabe administration, slight progress appears to be on the horizon.
"We are trying to help the minority community so that they can access medical services after realising that they have been discriminated against," explained NAC Monitoring and Evaluation Director, Amon Mpofu.
"Here they will be able to discuss their health-related issues, peer education and pick condoms among other issues that affect them daily."
Speaking with New Zimbabwe Mpofu highlighted that, "This is part of our programming in the first against the spread of HIV and Aids, as we go towards having a new zero HIV infections."
The developments appear to be part of a slow shift towards greater acceptance of LGBT+ people in Zimbabwe, after the country's ruler of 37 years, Robert Mugabe, was forced to step down in November 2017.
While Zimbabwe's 2013 Constitution bans same-sex marriage, and a number of laws still criminalise against homosexuality, the nations constitution, however, should technically provide protections of civil liberties and human rights.