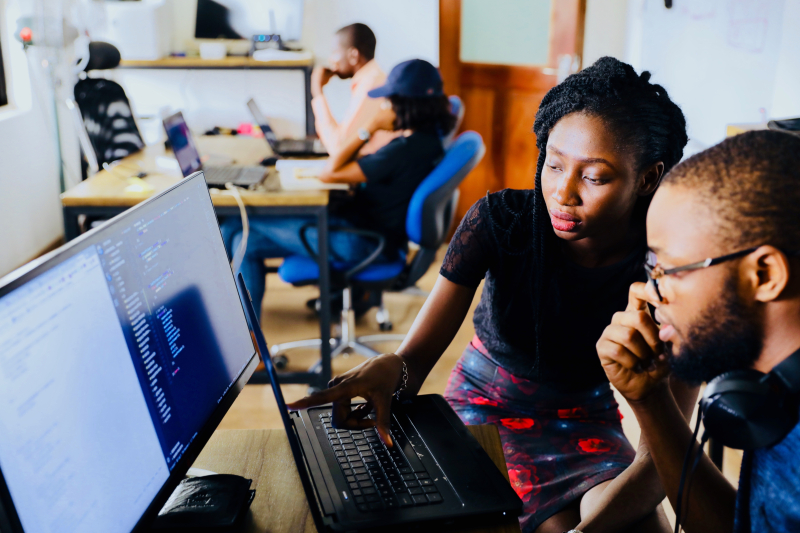 Scotland has announced plans in becoming the first country in the world to bring LGBTI inclusive education into all its state schools.
"I am delighted to announce we will be the first country in the world to have LGBTI inclusive education embedded within the curriculum," Scotland's Deputy First Minister John Swinney, explained while announcing the policy.
"Our education system must support everyone to reach their full potential. That is why it is vital the curriculum is as diverse as the young people who learn in our schools," Swinney added.
Revealing that the Scottish Government would be accepting 33 recommendations made by an LGBTI Inclusive Education Working Group, in order to improve the learning experience for LGBTI young people, Swinney said, "The recommendations I have accepted will not only improve the learning experience of our LGBTI young people, they will also support all learners to celebrate their differences, promote understanding and encourage inclusion."
Swinney says that work to implement the 33 recommendations will start immediately, and all state schools will be supported to teach LGBTI equality and inclusion across different age groups and subjects, grouped under various themes.
The themes will include LGBTI terminology and identities, tackling homophobia, biphobia and transphobia, prejudice in relation to the LGBTI community, and promoting awareness of the history of LGBTI equality and movements.
Jordan Daly, who is the Co-Founder of the Time for Inclusive Education (TIE) campaign, welcomed the news, saying: "After three years of campaigning, we are delighted that LGBTI inclusive education will now become a reality in all of Scotland's state schools."
"This is a monumental victory for our campaign and a historic moment for our country. The implementation of LGBTI inclusive education across all state schools is a world first, and in a time of global uncertainty, this sends a strong and clear message to LGBTI young people that they are valued here in Scotland," Daly added.