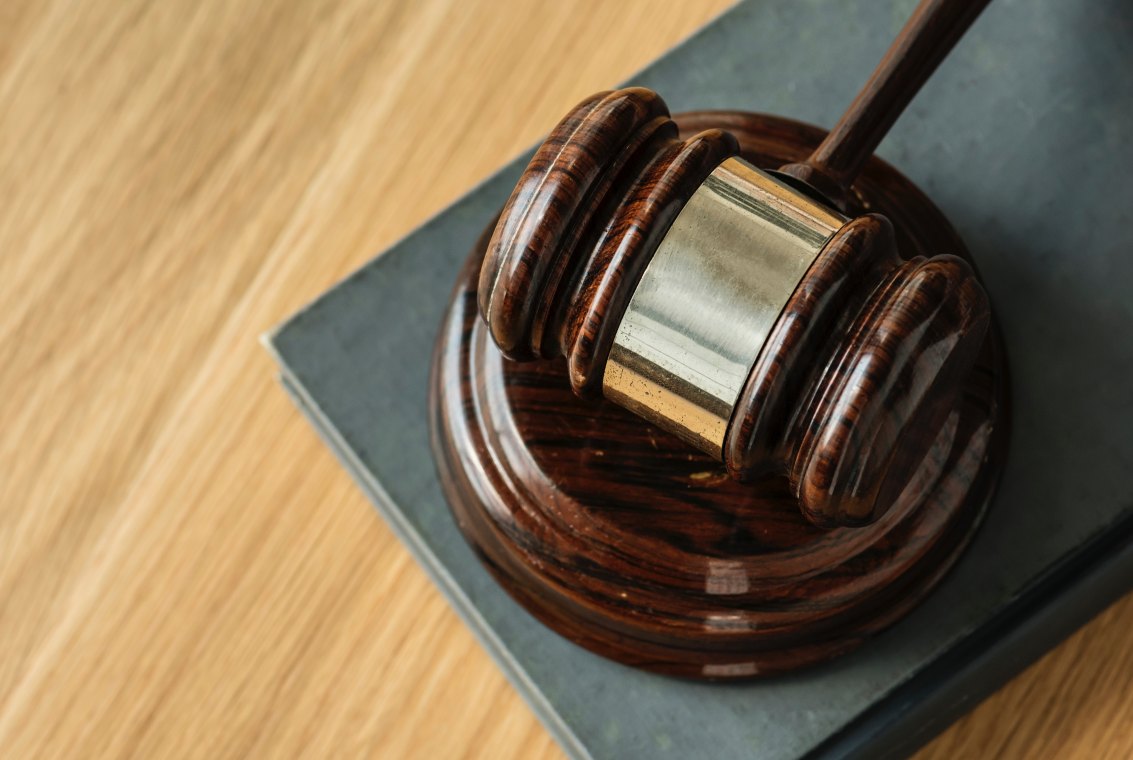 The trial for a prominent businessman and entertainer accused on sexual assault and bribery has been aborted for now, with the Judge saying a retrial will occur.
After nearly two weeks of testimony, the case against a prominent businessman accused of sexual assault and an entertainer accused of trying to pervert the course of justice has been shelved.
There will however be a retrial.
The pair were joined a by a third co-accused, who was charged with trying to dissuade an alleged victim from giving evidence.
Last week's testimony centred on the so-called "Gold Coast plot" where the entertainer allegedly flew to the Queensland holiday destination to try and stop a complaint from giving testimony to the police.
The NZ Herald reports that a secret recording, made by the alleged victim, of the entertainer's alleged attempt to pervert the course of justice, was played to the court during the trial.
The alleged victim was offered money in exchange for dropping his complaint.
On the recording, the NZ Herald reports that the entertainer was heard telling the young man to talk to a lawyer who could provide a "contract".
"You'd be surprised what money can do to buy people who you might know, you know what I mean? I know they can get nasty, that's what I don't want to see, the most important thing is you," the entertainer said.
"He has enough money to buy people to survive … give [the lawyer] a ring this afternoon, I'll ring her first to say you might be ringing."
The trial was closed to the public as all three accused all have name suppression.
In aborting the trial, Judge Russell Collins says there were "a number of reasons" behind his decision the NZ Herald reports.
"The events in Christchurch are just one factor, but there are compelling reasons in any event," he said.
Although Judge Collins would not elaborate further saying "I would very much like to tell you why the trial is coming to an end, but it just simply is not appropriate that I do that … There will need to be a retrial and it is just simply not appropriate to explain why this trial has been brought to an end."