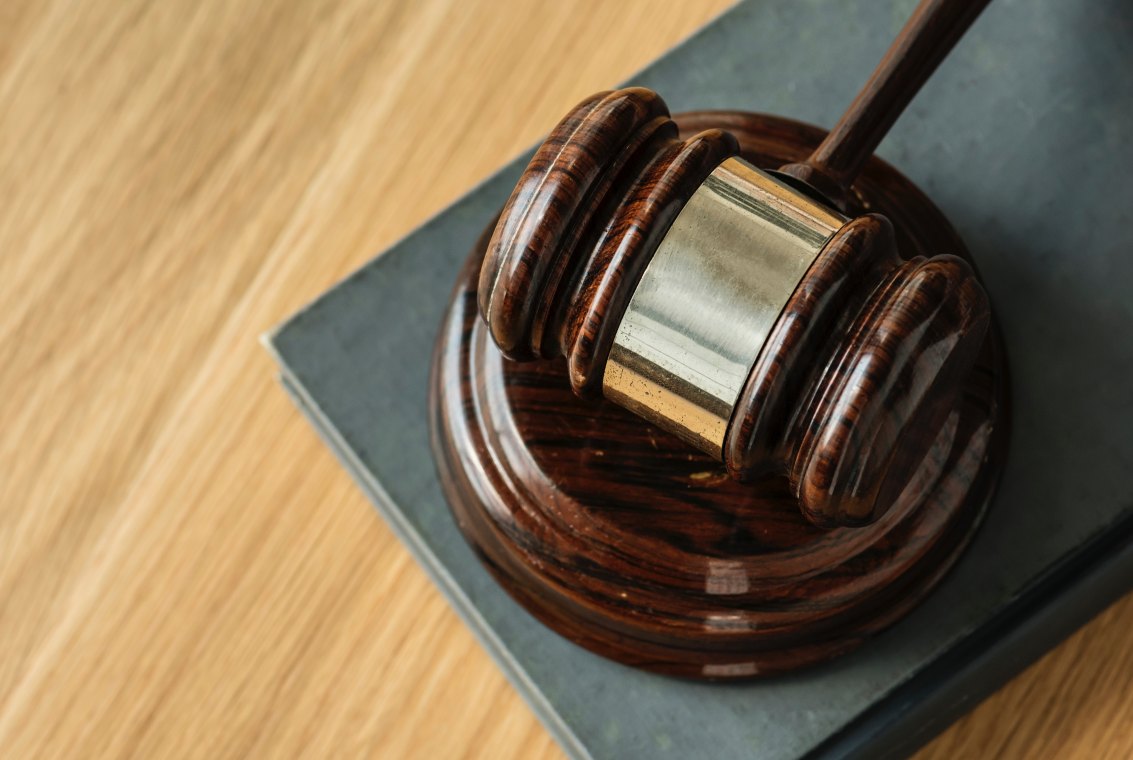 The prominent businessman's trial began yesterday in the Auckland District Court and today the Crown opened its case against the man.
The businessman is in court charged with two counts of indecent assault. One occurring in February 2008, the other in September 2016, the NZ Herald reports.
Opening the Crown's case, prosecutor Simon Foote alleged the 2008 incident occurred at the businessman's home after the complainant said he began to feel "dizzy".
The NZ Herald reports that Foote said the accused then squeezed the man's bottom and said: "You have such a sweet ass."
He also began kissing the young man on the back of the neck, Foote told the court.
The second incident in September 2016, involved the businessman entering the bedroom of a young man staying at his home and attempting to pull the sheets back as the young man slept while recovering from a bout of food poisoning.
Despite being asked to leave the room, the accused, allegedly replied: "I want to hold you, I want to embrace you."
He then positioned himself on the bed and began holding the young man from behind, the NZ Herald reports.
"Calm down, let me embrace my love," the businessman allegedly said.
He then reached inside the young man's shorts and began touching him, the prosecution alleges.
The second complainant then took himself to a hospital where he reported the alleged assault.
It was in April 2017, that the second complainant met with the first defendant about work opportunities, however, this was on the basis of a withdrawal of the complaint according to the Crown prosecutor Simon Foote.
The second defendant then offered the complainant $15,000 and a promise of work opportunities so long as he withdrew his complaint against the businessman and said that continuing to make the complaint would impact him negatively.
However, the ploy failed when the complainant took a recording of the conversation and a picture of the $15,000 cheque to the police.
All three defendants were allegedly involved in trying to dissuade the complainant a month later.
All three have name suppression.