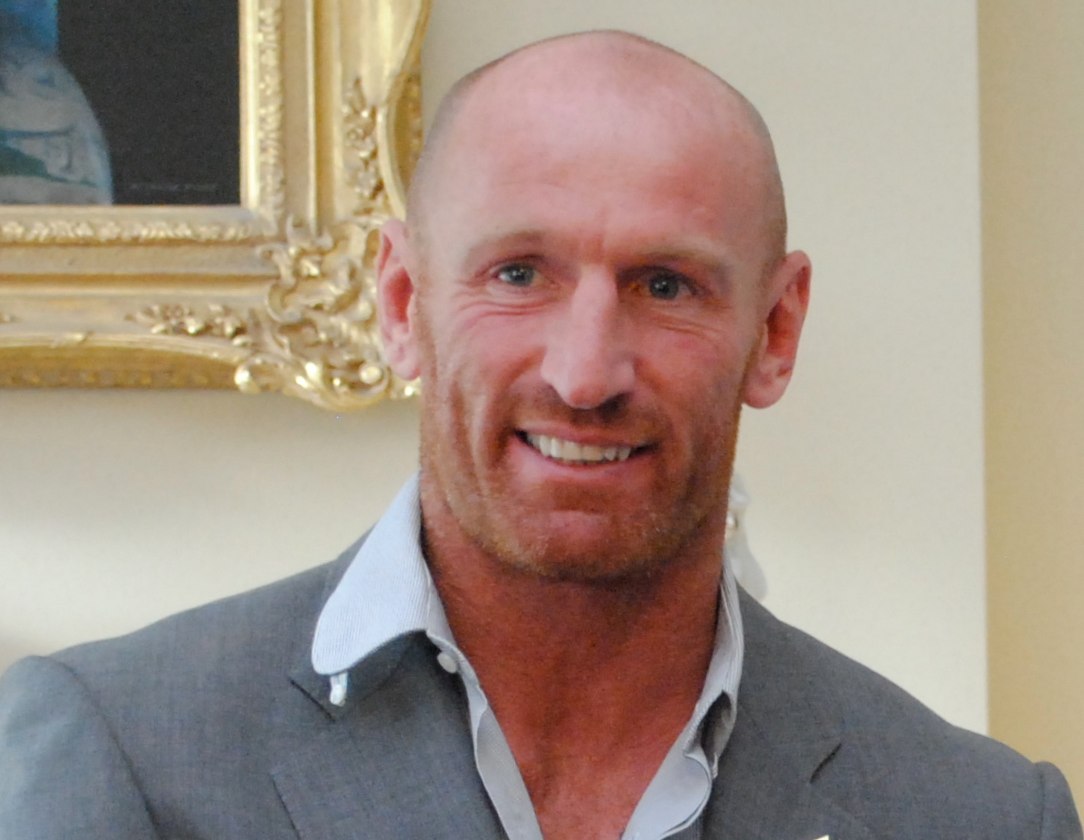 The former British and Irish Lions captain has gone public about being HIV positive after having his status used in a blackmail attempt.
Gareth Thomas has become the first major British sportsperson to reveal publicly that they are HIV positive.
Thomas, who first came out as gay in 2009 says he didn't want to keep his HIV positive status a secret anymore.
Speaking to the Sunday Mirror, Thomas said "I've been living with this secret for years. I've felt shame and keeping such a big secret has taken its toll.
Thomas told the Sunday Mirror that he "broke down" when he first found out about his diagnosis.
He explained: "I went for a routine sexual health test at a private clinic in Cardiff. I didn't feel ill and thought everything was going to be fine.
"When (the doctor) said those words … I immediately thought I was going to die. I felt like an express train was hitting me at 300mph. Then I was thinking 'how long have I got left?"'
"I was in a dark place, feeling suicidal. I thought about driving off a cliff. To me, wanting to die was just a natural thought and felt like the easier way out, but you have to confront things."
To make the diagnosis worse, Thomas says that his status was used in a blackmail attempt.
"I've been threatened by people who said they would give away my secret. It's sick and I've been through hell," Gareth, 45, told the Sunday Mirror.
"I was being blackmailed and, in my mind, I thought you only get blackmailed for something really bad, which compounded the feeling of shame."
Thomas says that he wanted to reveal the news on his own terms and also speak about his journey living with being HIV positive.
He says he now manages his condition with daily medication and doctors say his viral load is undetectable and he cannot pass on the virus.
Thomas says by speaking out publicly about being HIV positive, he hopes to help end the stigma around the condition, saying, "I'm speaking out because I want to help others and make a difference. I hope me speaking out about my diagnosis will help a lot of people."