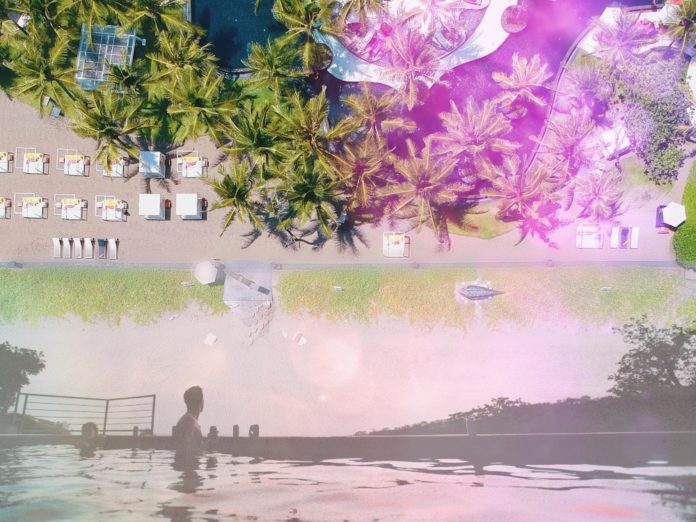 express takes a look at the top queer-friendly bars, clubs and places to stay in the tourist mecca that is Bali!
---
W Retreat & Spa Bali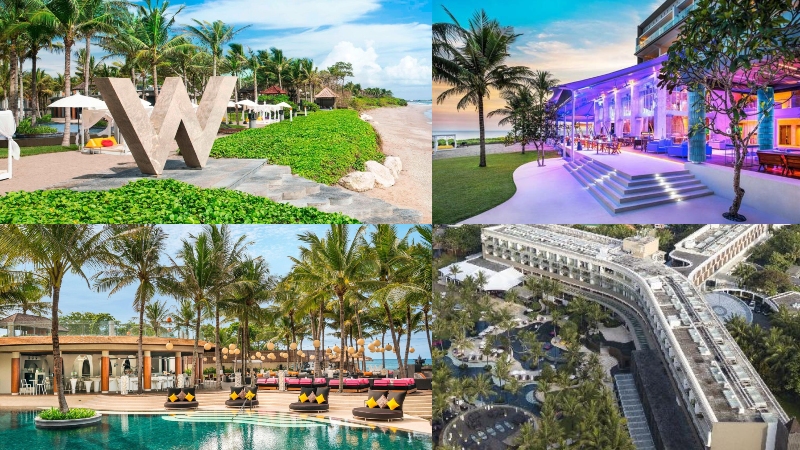 Perfectly positioned on Seminyak beach, W is a 5-star luxury resort with super gay-friendly staff. Location is perfect with the iconic Potato Head just a 5-minute stroll down the beach and local gay bars a little beyond, W is one of the best spots to stay in Bali for Kiwi gays.
---
Mixwell Bar | Drag & Dance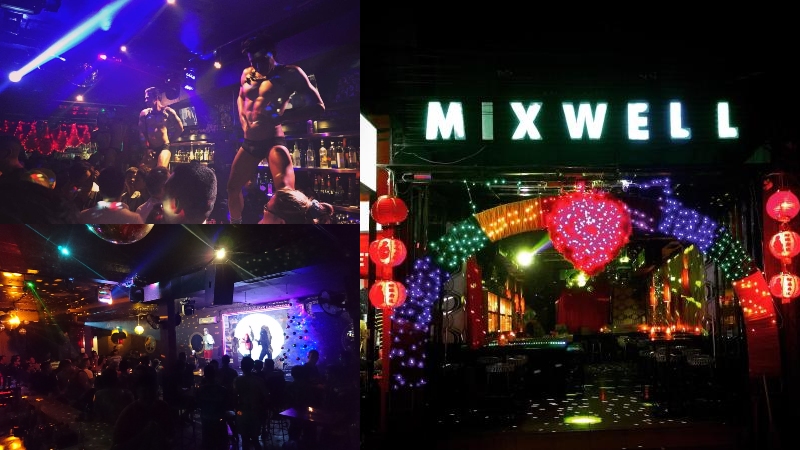 Mixwell is well known for being Bali's most popular gay bar. It's the fierce drag shows, jock-strapped go-go dancers and friendly wait staff ensure everyone goes back for a second visit. Located in the heart of Seminyak, Mixwell is a must on your trip to Bali!
---
F Bar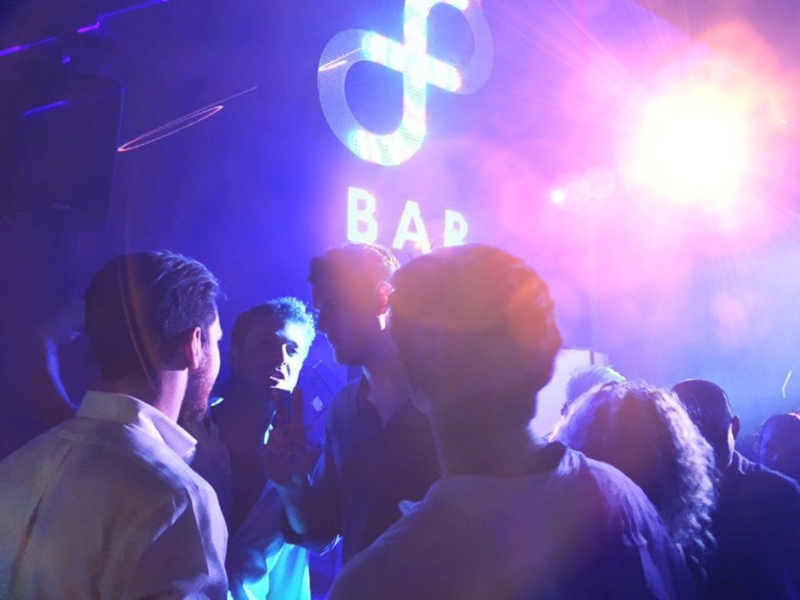 Face Bar (F Bar) which is also located on the Jalan Camplung Tanduk Arcade, gets busy earlier than the others, and drinks are cheap so it's a great gay bar to start the night!
A special mention must also be given to BJ's (Bali Joe) next door to F Bar. Known for its comedy queens, the Nick Minaj and Rihanna impersonators are hilarious. Just avoid getting pulled up on stage, because you'll be lucky to leave with your underwear on!
---
Potato Head Beach Club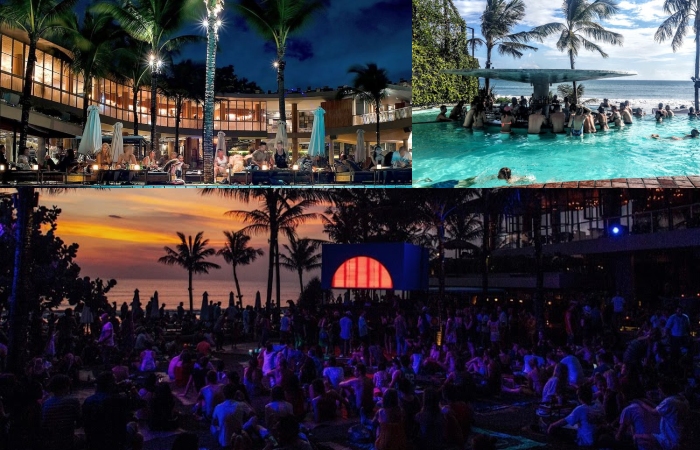 The iconic and queer-friendly Potato Head (51B Jalan Petitenget) located right on Seminyak beach (Approximately 15 minutes walk from the beach centre). Designed to look like a coliseum, the luxury spot boasts two beach-front pools and a swim-up bar. Get there early to secure a day-bed so you can fully unwind and enjoy the music and atmosphere.
---
Omnia Dayclub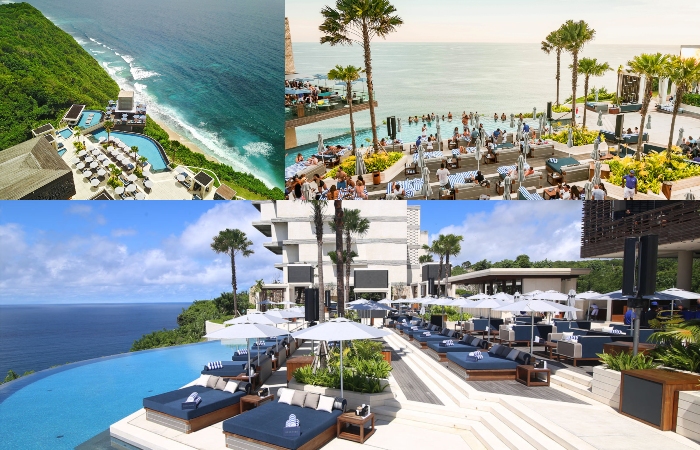 Perched right on top of a cliff, about 100 metres above the Ocean, Omnia is one of the world most renowned and most photographed day clubs. despite not being able to technically get onto the beach, Omnia is quickly forgiven as you take in and enjoy the fabulous views from the multiple pools, bars and restaurants.
Relaxing and people watching here on the daybeds while bathing in the sun comes all-too naturally. Looking for a bit more of a party? You can also spice things up with the incredible dance events combined with their legendary Saturday pool parties!
---
The Haven Bali – Seminyak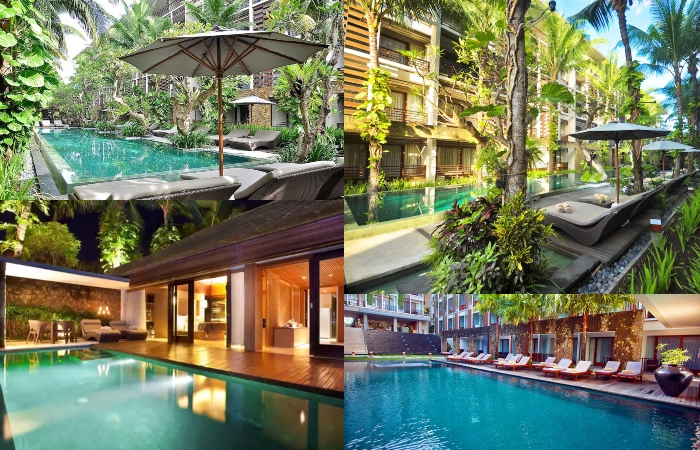 The Haven is the perfect spot if you're looking for that famous Bali nightlife! Perfectly positioned close to Seminyak's gay bars, this well priced and trendy spot gives you the perfect balance of relaxing pool time along with the hustle and bustle of Seminyak.
---
Pelangi Bali Hotel & Spa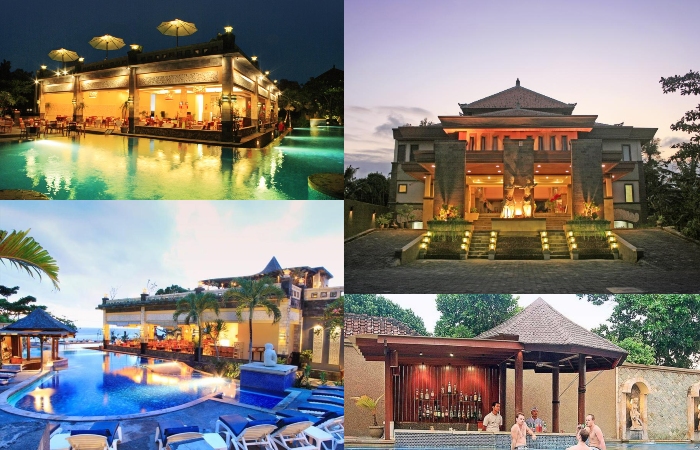 Looking for a queer-friendly affordable hotel right on the Seminyak beach? Pelangi Bali Hotel & Spa will tick all your boxes when it comes to service, location, affordability, and quality. While it's not the most modern hotel on this list, its location is second to none being situated right in the middle of Seminyak beach.
Ideal for a couple the hotel also boasts the romantic and intimate Sunset Terrace restaurant/bar which offers a great range of local dishes and great prices!
---
With over 29 million listings across the globe, express took advantage of booking.com who made the process of finding the ideal spot simple, easy, and with confidence thanks to the rating system.
booking.com are leaders in digitally finding your ideal place to stay and experience the world.