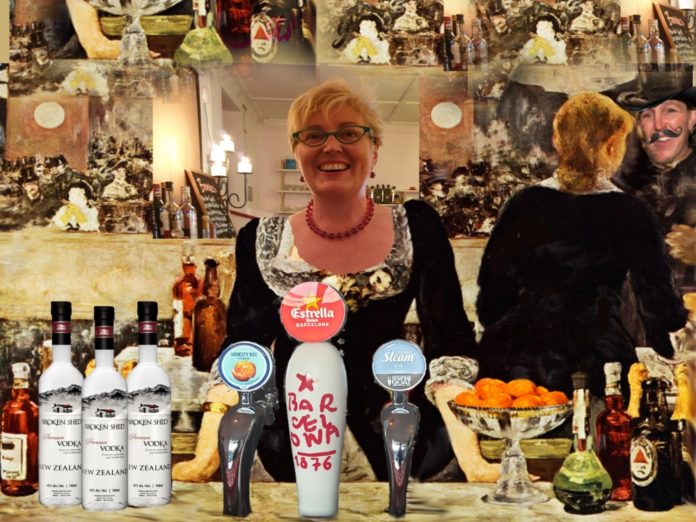 Garnet Station Cafe becomes Majenta Bar.
There are plenty of cafes in Westmere but there hasn't been a bar for years.
Garnet Station's Verity and Lisa spent the Summer hols painting and creating to
transform their cafe of 13 years into a beautiful local, Majenta Bar.
Still serving scrumptious wood-fired pizzas and meals, the menu now has bar snacks
to go with cold beer and cider on tap.
Furry Friday – the popular monthly bear (and their admirers) party will be held there on Friday 20 March, and an official launch party for Majenta Bar will be held on Thursday 26 March.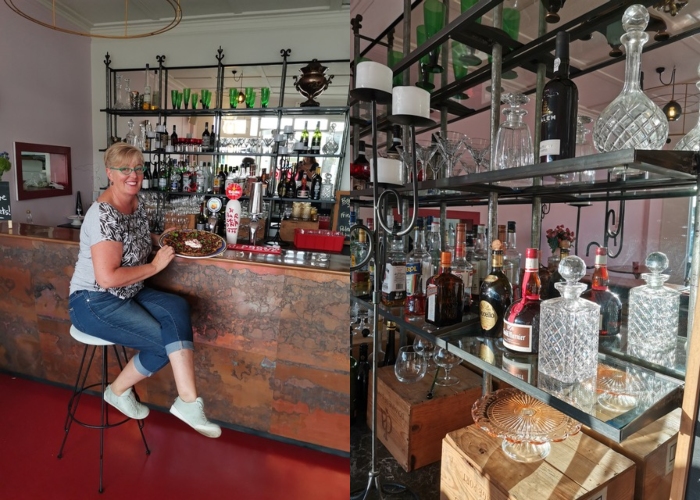 Open Wed-Fri from 2 pm and all day in the weekends for breakfast, and into the
night.
Majenta Bar, 85 Garnet Rd, Westmere, Auckland.