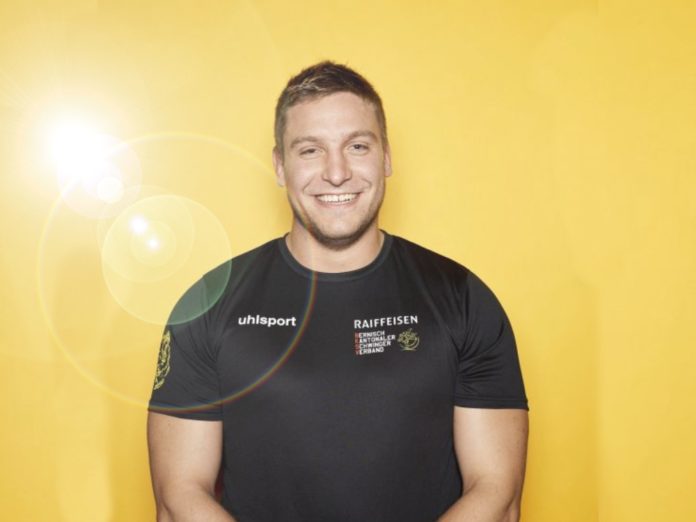 Swing Wrestling Champion, Curdin Orlik has made history for the Swiss LGBTI+ community in becoming his nations first openly gay professional athlete.
According to OutSports, Orlik first revealed his sexuality to the Swiss publication The Magazine, where he told interviewers that "I'd rather be free than fearful," going on to add, "I am like that. I can't help it. That's how I was born."
The 27-year-old also told The Magazine he had sought relationships with men through dating apps while he had been closeted, but that it was too difficult. He married a girlfriend, and the couple have a 2-year-old son together, but they have now separated – though Orlik is still part of his son's life.
He told reporters, "For far too long I have pushed out who I really am. I am not someone who kisses in front of people, but I want to lie down with a man and be able to touch him. I always knew that I was gay, for sure since I was 12."
While Swing wrestling is mostly unknown in most of the world, is a very popular Swiss sport with origins in a folk tradition of wrestlers competing against each other within a circle of sawdust. The contestants dress up to compete, rather than wearing a singlet.
Following his interview with the Magazine, fans on social media showed overwhelming support for Orlik, who responded on Instagram by saying, "Wow, I am overwhelmed by the large number of positive reactions I've gotten across all the various channels 😍 With really awesome Feedback, I'm just starting out in a new, open and free period of life. Many thanks – from the very heart ❤ A special thanks goes to my parents and everyone else who supported me in my family."