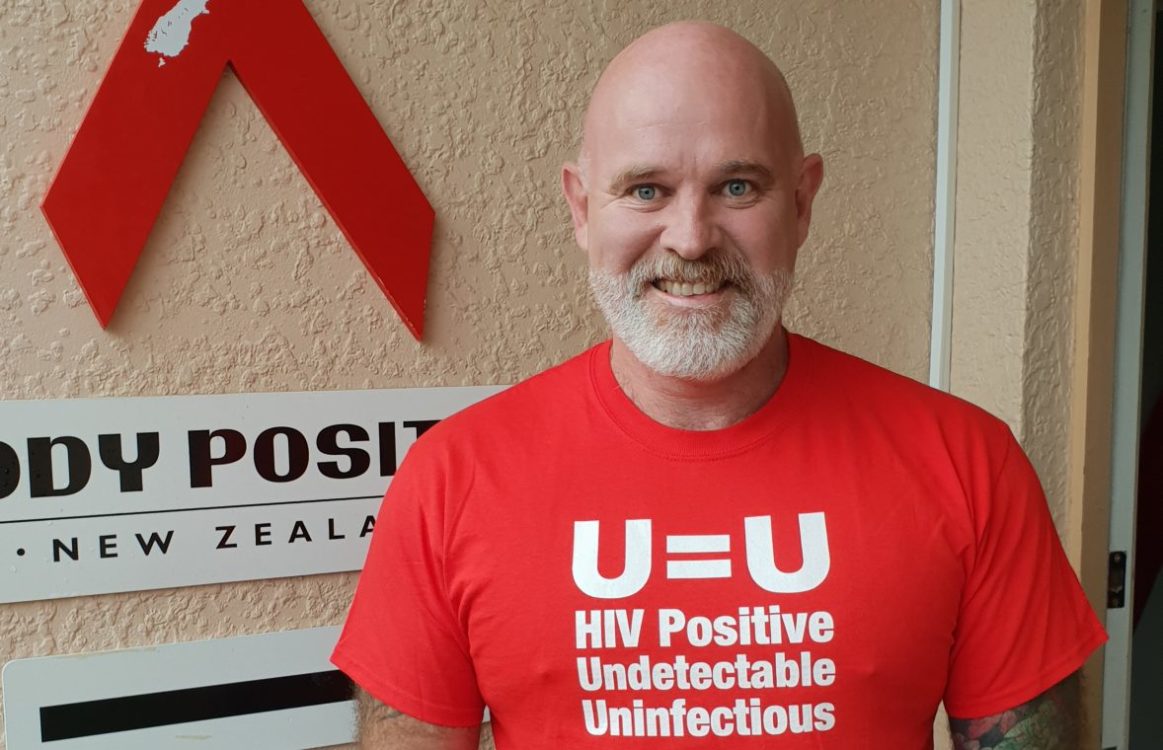 Body Positive CEO Mark Fisher examines the impact of Covid 19 on our HIV Positive community.
HIV treatments are highly effective at controlling HIV and maintaining a robust immune system. By stopping HIV from replicating, the amount virus in your system becomes so low that is undetectable. When HIV is controlled, it doesn't impact your immune system so you maintain a healthy immune response to fight off infections such as coronavirus. By maintaining an undetectable HIV viral load you cannot pass on HIV either.
CD4 count is the chief measure of the immune system and a stronger immune system helps to combat any infection. If you have an undetectable viral load and a CD4 count above 500 hundred you should not be any more concerned about Coronavirus (COVID-19) than the general public. At present, the data tell us that COVID-19 is more serious for older people and those with a compromised immune system. This includes people with HIV who have a low CD4 count (<350) and people who have cardiovascular disease, cancer, chronic respiratory disease, hypertension, asthma and diabetes.
It is important that everyone living with HIV is aware of their status through regular testing and they engage in care and treatment. If you are living with HIV now would be a good time to start (or resume) HIV treatment to maintain optimal health. You should have a minimum one month supply of your medications to ensure you don't run out so that you can maintain adherence to your medication.
Currently, it is assumed COVID-19 is spread through large droplets such as through coughing or sneezing. To minimize the spread of viral infections everyone should follow basic hygiene practices by washing your hands thoroughly for at least 20 seconds with soap and water, particularly before touching your face, preparing and eating food, or after sneezing or coughing. Ensure you cover your nose and mouth when sneezing and coughing using a tissue or your elbow – then wash your hands.
As flu season is soon to appear in New Zealand, you do not want to have the flu and coronavirus at the same time. Although the influenza virus and COVID-19 are very different from each other they can cause a similar illness, and it is good to avoid having both viruses together, or one after the other. The flu shot and pneumococcal vaccine are provided for free to people living with HIV and can be accessed through your GP or Pharmacist. You are trying to keep your immune system at its peak responsiveness.
As there is no local transmission of COVID-19 in New Zealand at this point there is no reason to avoid going out to events or enjoying life as usual. Whenever we see an outbreak of infectious disease it always ends up with finger-pointing and blaming and with minorities — whether they are sexual or ethnic minorities or from particular parts of the world — being targeted and blamed. As communities, we have a long proud history of looking out for each other and now is a good time for us to show the best of our communities.
People can call the Ministry of Health Coronavirus hotline number on 0800 358 5453, or those with international SIMs can call on +64 9 358 5453 if they have concerns.