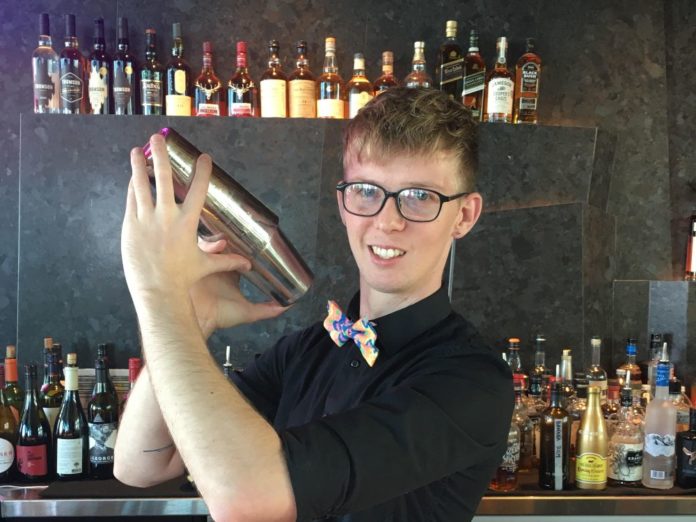 Alexia Santamaria's has all the hospitality and dining, news and gossip, from Auckland and around Aotearoa.
Rainbow Hospo Recommendations
From this issue, we'll be featuring people in our community who work in hospitality, and getting their food and drink recommendations around town.
Meet Cody Jarvie (pictured), Mixologist at Trilogy Bar, Auckland
Favourite place to eat: Thai Street on K Road. Friendly service, good value for money and open towards the LGBTQIA community.
Favourite take-out: anything pizza from Uber eats when I'm hungover
Favourite place to drink: GG Flamingo in general, or Pointers on a Wednesday when I want to feel young!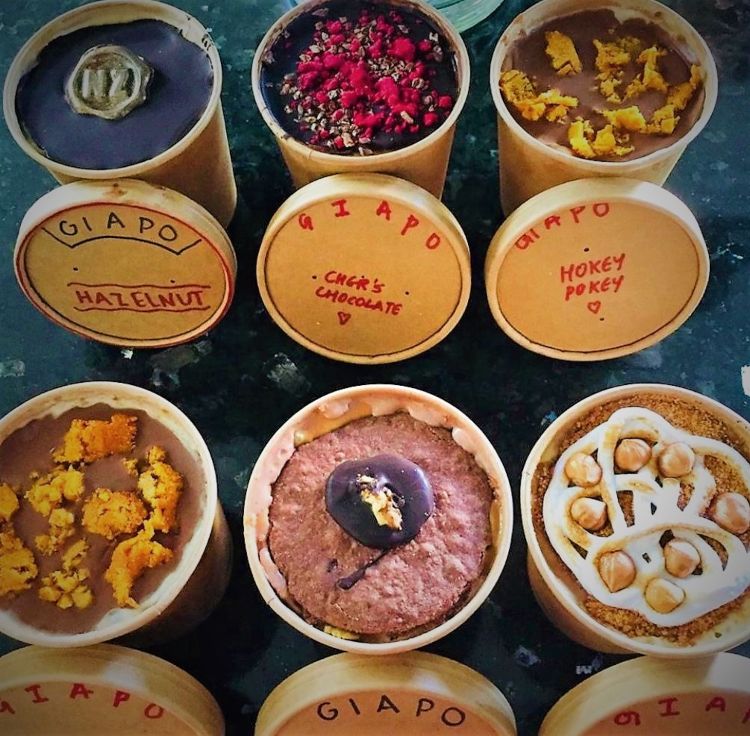 The Ice Cream Fairy
Know someone who deserves a tub of deliciousness? The Ice Cream Fairy is a new initiative from our friends at Giapo to bring some joy in these strange times. If you tag @icecreamfairynz on any Instagram story or pic of you and a friend, they'll be in with the chance to win two tubs of ice cream delivered to their home. And as we all know, even just a taste of Giapo ice cream could make most people forget Covid-19 even exists.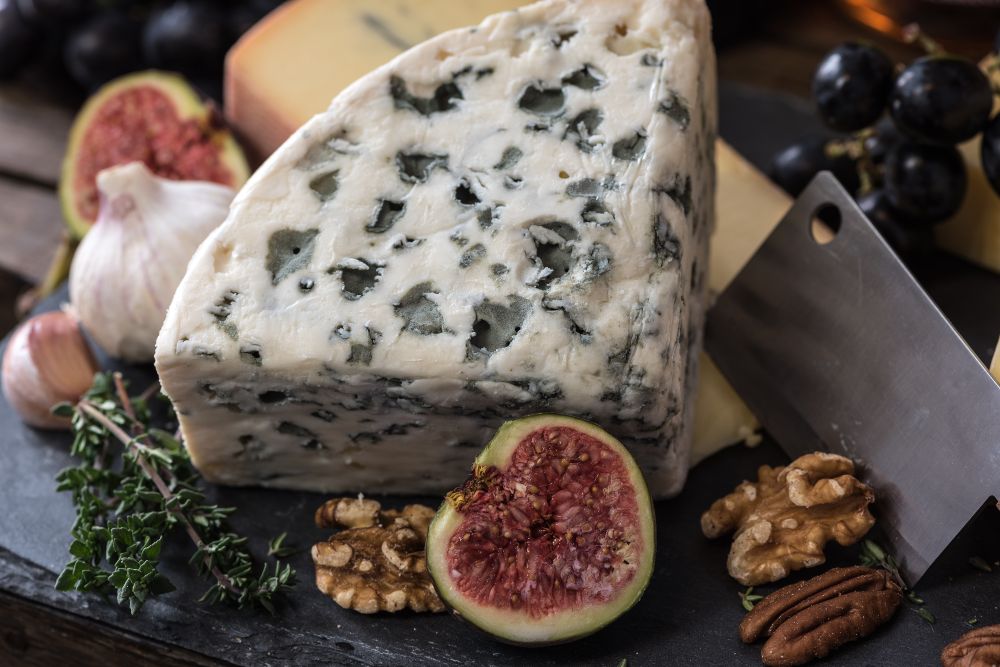 The Big Cheese
It was so good to see some of our favourite New Zealand artisan cheesemakers win deserved recognition in the Gold Medal list of the NZ Champions of Cheese Awards amidst all the bigger players – Mercer Cheese, Barry's Bay, Mahoe, Thorvald, Clevedon Buffalo, Grinning Italian Cheeses, Viavio and Aroha all picked up awards. Now is the time to be supporting small NZ businesses like this – it will certainly make staying in a whole lot more delicious.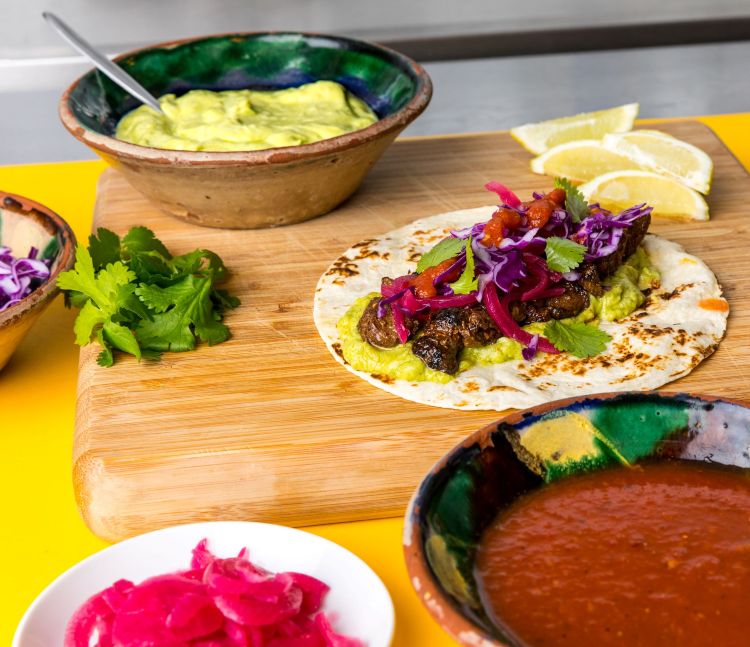 Isolated Eats
If you are staying in as a precautionary move, you'll be pleased to know you can still have some of Auckland's iconic dishes at home (especially f you live centrally) Burger Burger, Eden Noodles, Xi'an Food Bar and other crowd faves are all on sites like Uber Eats, GOGO and EASI and you can create Lucky Taco food truck meals at home with their amazing fiesta kits (just order online). Baduzzi is even going to be delivering their much-loved meatballs for those who can't go a week without their fix. Keep updating your ordering-in apps as more and more places undoubtedly come on board!