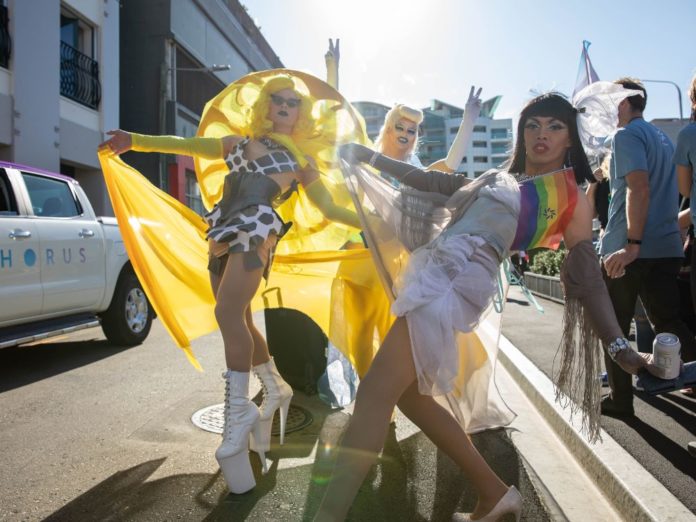 All the biggest queer news from the capital brought to you by our new Wellington correspondents Richard Tait and Fraser Shaw.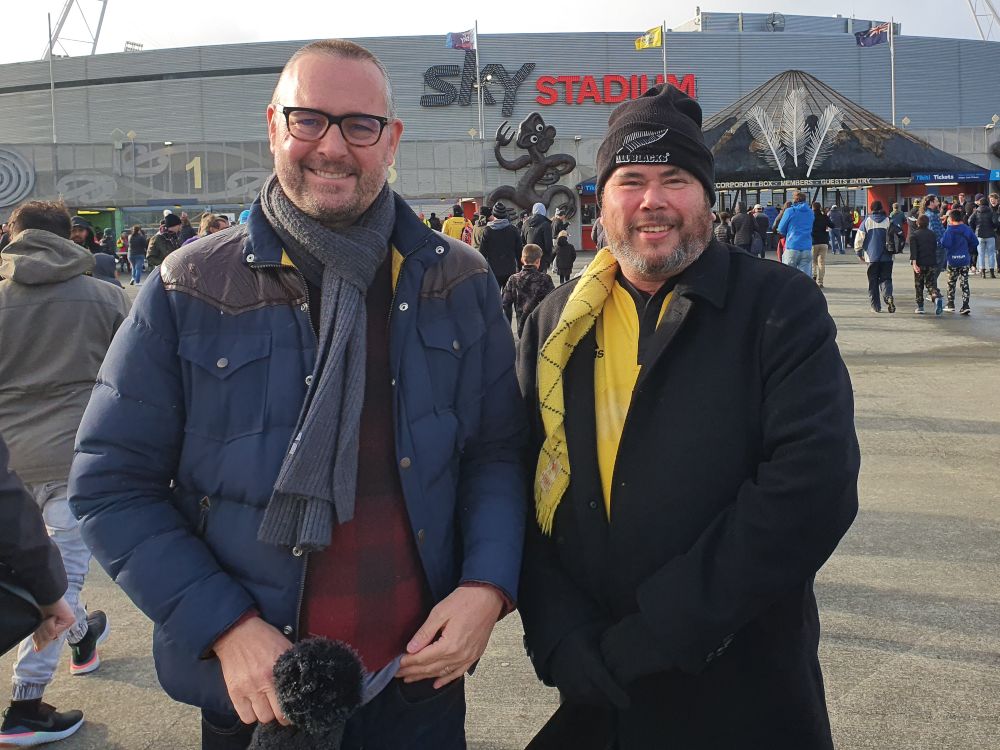 Introducing our new Wellington contributors
Richard Tait and Fraser Shaw have been friends for nearly 20 years. They met playing together in a gay touch rugby team that went to the Gay Games in Sydney in 2002.
They're both long-term residents of Wellington and have been on the committee for the Wellington International Pride Parade for 2019 & 2020.
Richard is currently involved in InterPride, an international organization that brings together Pride organisations together globally.
Fraser lives with his partner of 20 years, Harp, and their three crazy rescue cats, Strike, Keno and Jackpot.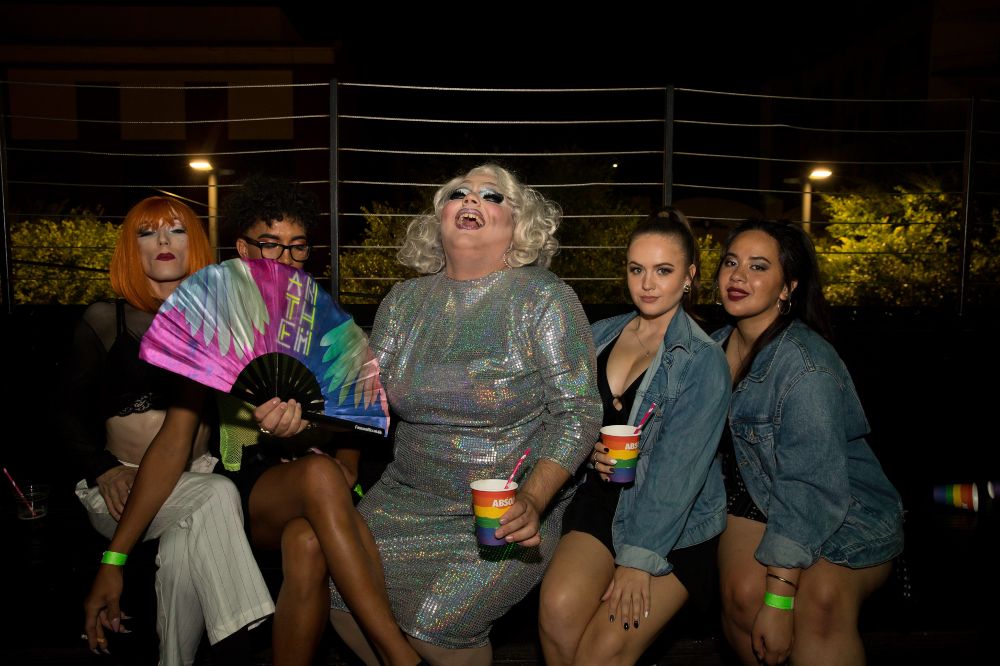 ANTHEM party to return

The inaugural post-parade Anthem party in March was a huge success, with over 500 revellers partying on the dance floor at The Grand on Courtenay Place.
Anthem Party promoters Nathan and Josiah wanted that event to be the foundation of future parties, so were delighted to announce their next big bash will take place on Labour Weekend. Josiah says "Dust off your dancing shoes and grab your brightest pride outfits!"
www.facebook.com/anthemdanceparty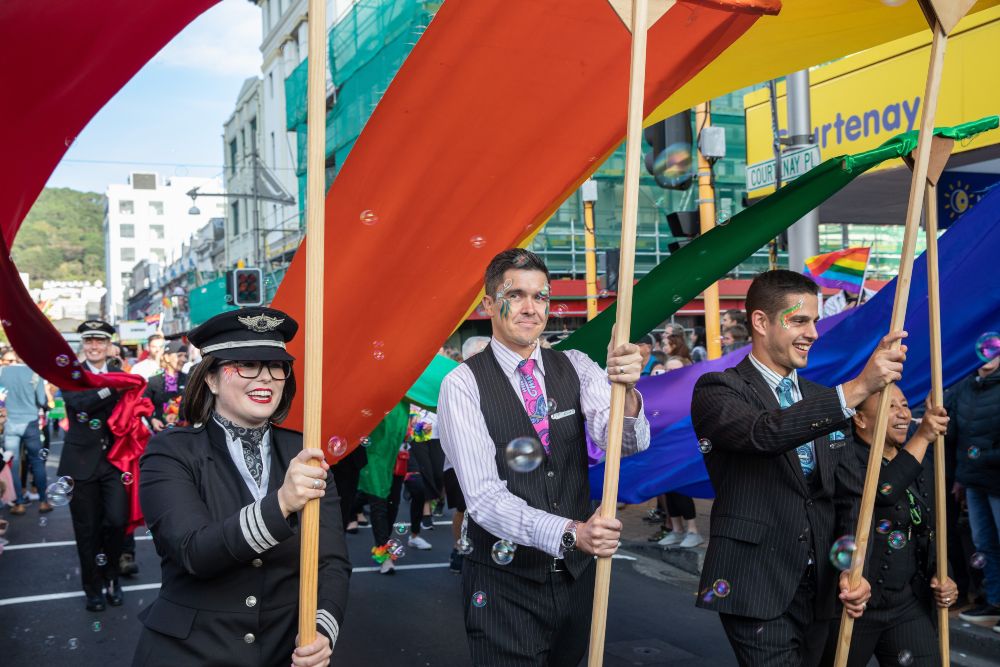 Wellington International Pride Parade calls for new members
Wellington International Pride Parade (WIPP) are asking for new General Members to join their Incorporated Society.
General Members support the Society and Board in their vision to deliver an annual pride parade as part of Wellington's pride activities.
They are looking for Members who want to actively take part in the organisation and running of the event. This could be as a volunteer, an entertainer, an active supporter or participating in the Parade. WIPP will also be holding their AGM at the end this month. Check out @wippnz on Facebook.
Changes to Wellington Pride Board
The Pride Festival held their AGM on 14 June and voted in new board members; Vivian Lyngdoh, Sarah Arndt (Co-Chairs), Tasmin Prichard and Katherine Dewar and Liam Reid.
New Co-Chair, Vivian Lyngdoh, says, "I am so humbled to have been given the opportunity to serve my community in this role. As a committee, our goal is to deliver a Wellington Pride festival which places inclusivity, diversity and honouring Te Tiriti o Waitangi at the forefront of our kaupapa."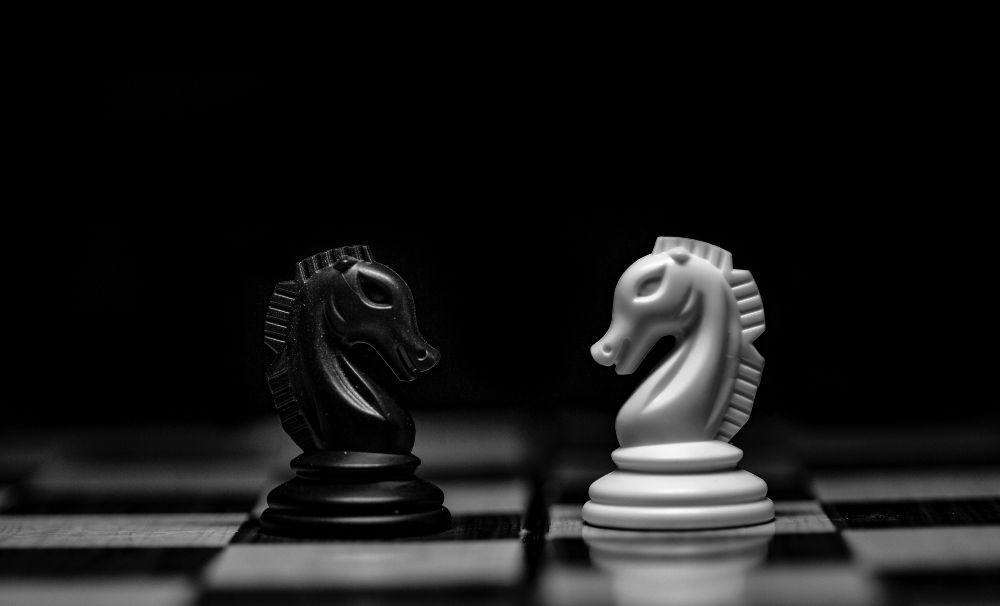 Checkmate sauna reopens:
Checkmate sauna was due to close permanently this year as the building owner had plans to redevelop the site. COVID meant the sauna had to close prematurely in March, leaving Wellington without a sex-on-site venue for the first time in generations. But ironically, it was also COVID that has given them a reprieve, with the building owner delaying their plans to redevelop the premises and renewing the sauna's lease. Checkmate Sauna: 15 Tory Street, Te Aro.