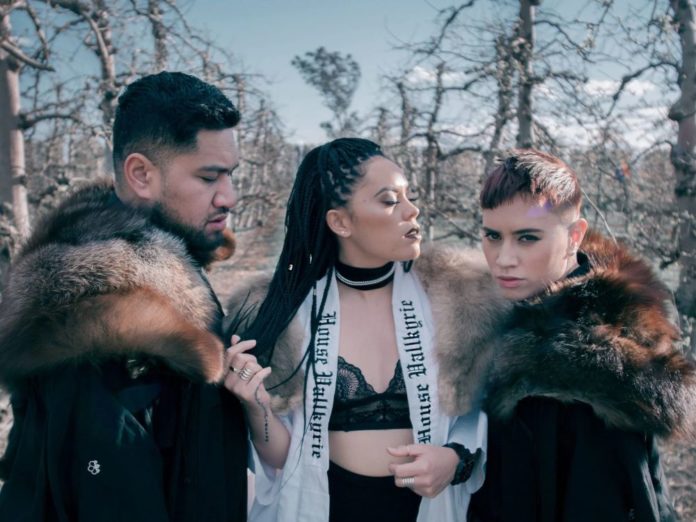 Miss Geena makes her picks of the hottest pop bops from Aotearoa and abroad!
Valkyrie Slays
Good Thing is the catchy AF new single from Auckland pop three-piece Valkyrie. Rebel Reid, Omer Gilroy and Brandon Haru make up this talented group who are ready to bring some much-needed sunshine to your Spotify. They have previously performed at the Big Gay Out, and now seem ready for a big mainstream breakthrough with this Katy Perry-Esque bop. It's a 'Good Thing' to support our local talent so get streaming!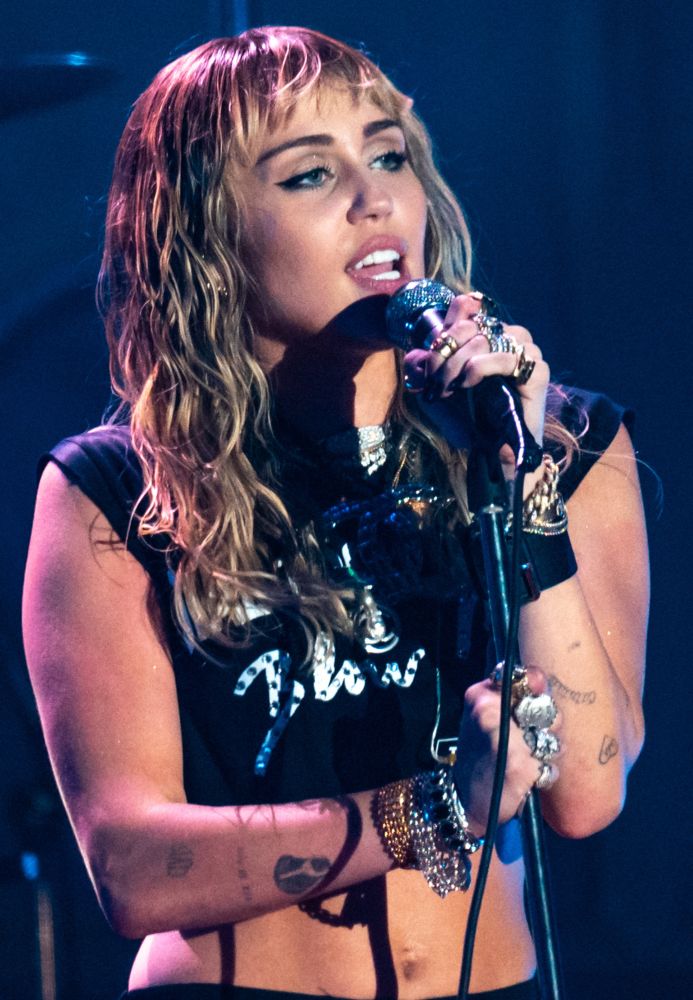 The Corona Cyrus!
"I was born to run, I don't belong to anyone," says Miley in her new 80's inspired synthpop anthem Midnight Sky. With new mullet in check, Miley continues to reinvent the pop star once better known as Hannah Montana. Social distancing and lockdown have created a challenge for making music and music videos that many true artists have thrived on (shout out Taylor Swift) and Miley totally makes the list. She self-directs the glam rock/David LaChapelle influenced video that perfectly complements the song and her evolving style.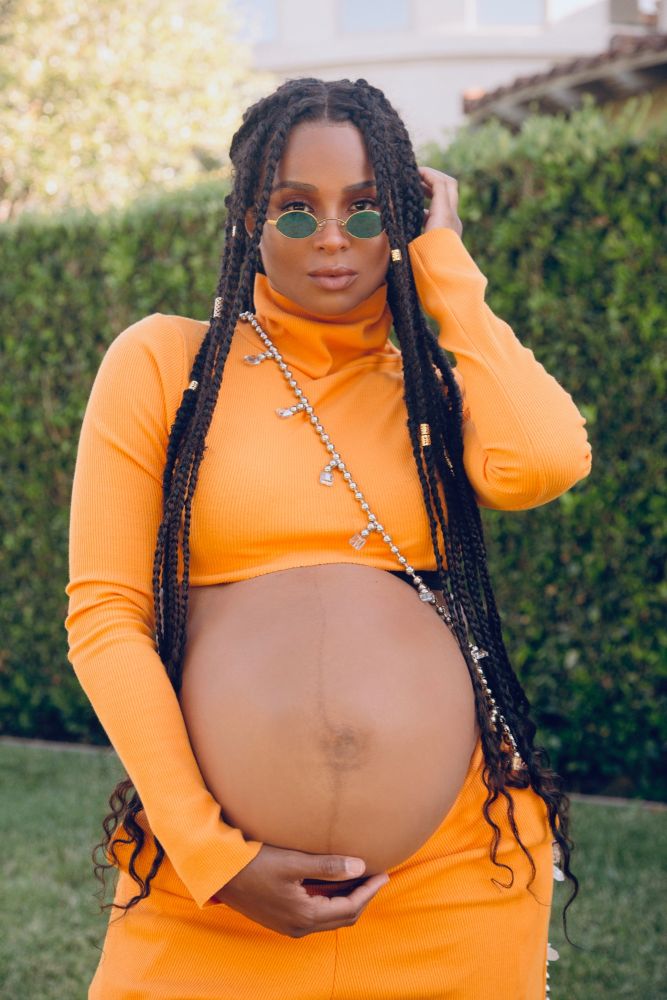 A Good Root
Ciara's newest single Rooted (featuring Ester Dean) is pure black excellence. Filmed days before the birth of her this child, Ciara has her stretch marks on full display as she dances to hard-hitting track that pays tribute to the Black Lives Matter movement. This is music with a message!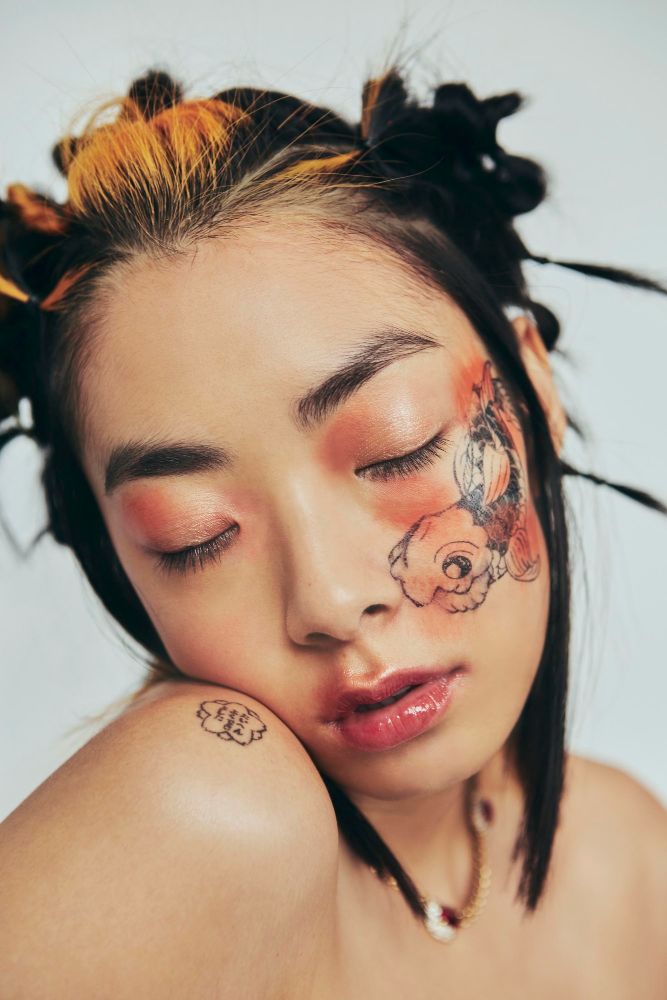 Sawayama Mama
Japanese-born British pop-artist Rina Sawayama has truly burst in the mainstream like a confetti cannon at gay pride. I am hearing her music played at every party, being performed by drag queens and DJ's over the past few months. What I love most is her 2000's inspired pop sound, like the love child of Britney, Ariana and Gaga. Mix fun pop music with lyrics that hit on all the emotions and Rina is here to stay. On her new self-titled album, Comme des Garçons (Like the Boys) is one of my favourites and Chosen Family will likely resonate with many express readers, as so often choose our families. Be sure to check her praised cover of Gaga's Dance in the Dark.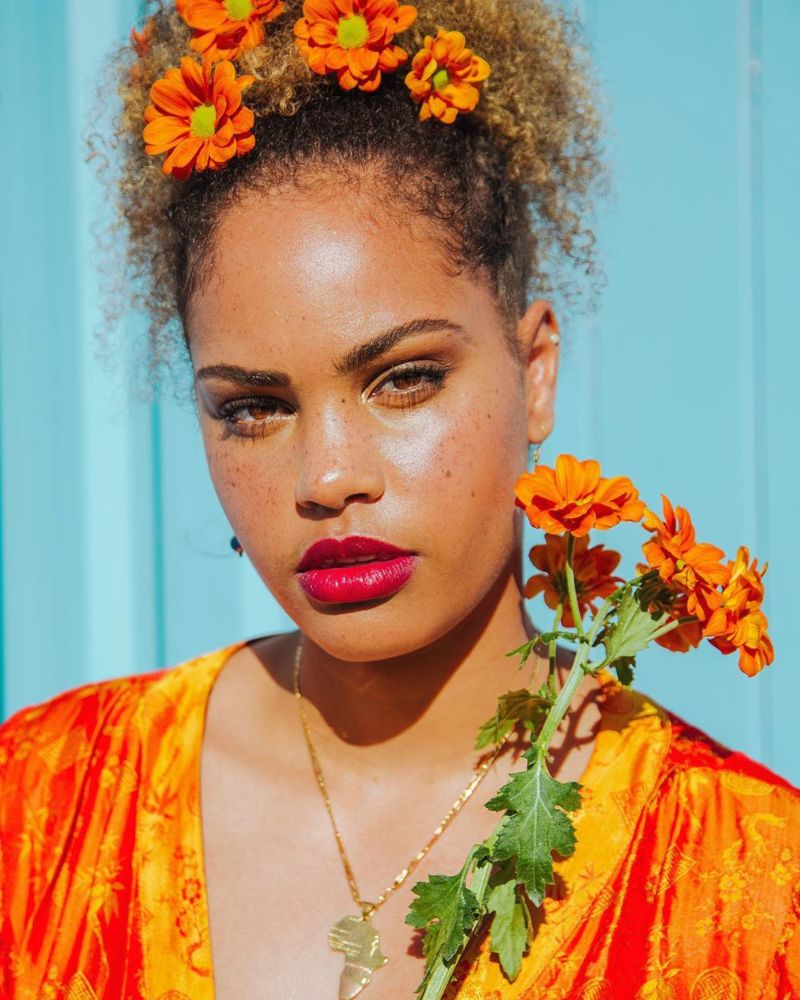 The New Queen B
Shut Up is the new dancehall banger from the talented NZ rapper JessB. A proud member of the rainbow community you may recognise a few whanau in the recently released video to accompany the track. JessB is an NZ artist that has really found her stride (this is the second time I've written about her) and Shut Up has the perfect recipe to be a big international hit. I can't wait for her new mixtape 'Three Nights in Amsterdam' coming soon!
Writer: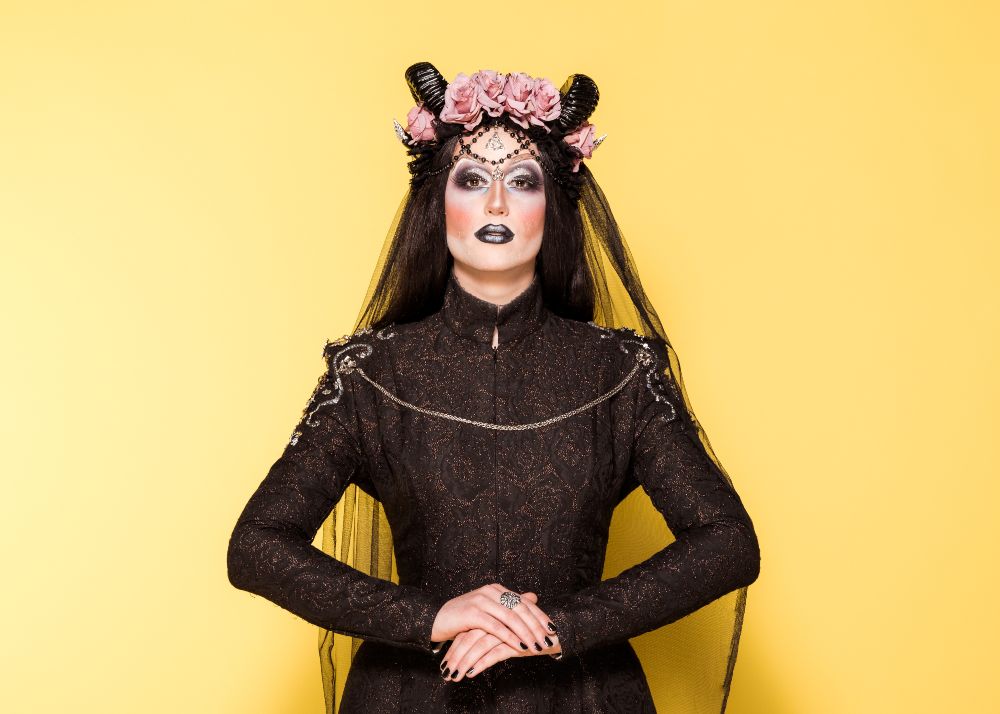 Miss Geena is a Transfeminine Musician/Drag Artist from House of Drag Season 2 and host of the Ribbon Tied Dreams podcast. Her latest singles Pop Off Sis & Intruders are available on iTunes, Apple Music, Spotify and YouTube. Discover more at MissGeena.com