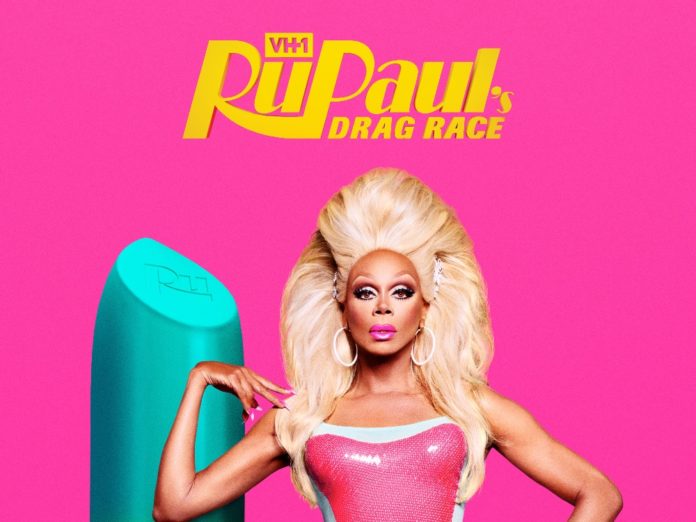 Recount! How many Kiwi queens are in the competition? Sources suggest it's more than we first thought!
According to ALL of express' exclusive sources there are two kiwi queens signed up to compete on Drag Race Down Under.
However, depending which source we speak to, the answer of who the two competing queens are changes.
One name remains consistent but sources disagree on who the second queen is.
One theory for this, is that there are, in fact, three kiwi queens competing on the show!
Immigration NZ have confirmed that they approved critical worker border exceptions for 16 workers related to the show, reported to include both cast and crew.
We already know this includes: RuPaul and judge Michelle Visage, which leaves just 14 slots for potential executives, assistants, make-up artists, specialist crew, Australian Queens, guest judges and even Pit Crew; meaning a substantial amount of local talent will have had to be sourced, giving Kiwi queens more opportunities on this international platform.
Don't fuck it up!