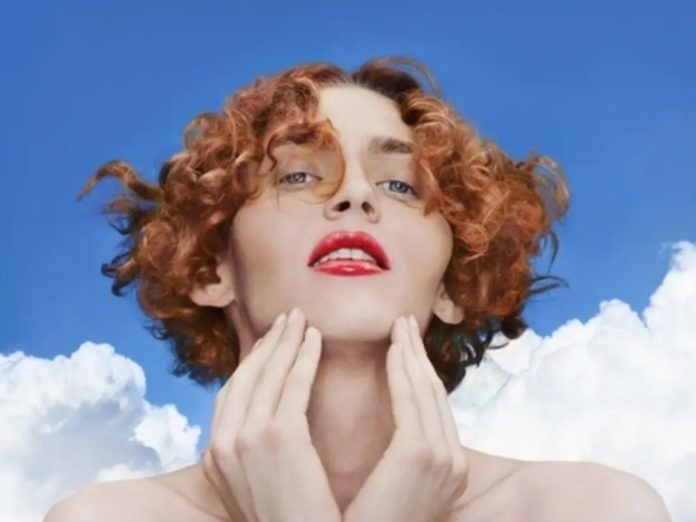 The transgender musician and record producer had produced music for Charlie XCX and Madonna amongst others.
Transgender singer, songwriter and record producer Sophie Xeon has died aged 34.
The pop producer died after falling from the balcony of an apartment in Athens, Greece.
Greek Police said the death as not being treated as suspicious.
Xeon's record label released a statement confirming her tragic death. "Tragically, our beautiful Sophie passed away this morning after a terrible accident," the statement said. "True to her spirituality she had climbed up to watch the full moon and accidentally slipped and fell."
A spokesperson for the singer's management told The Guardian that she died around 4am at her home in Athens. "At this time respect and privacy for the family is our priority. We would also ask for respect for her fanbase, and to treat the private nature of this news with sensitivity."
The statement said Xeon was "a pioneer of a new sound, one of the most influential artists in the last decade. Not only for ingenious production and creativity but also for the message and visibility that was achieved. An icon of liberation."
Sophie Xeon was born and raised in Glasgow, Scotland. She released her debut single Nothing More to Say in 2013, which achieved mainstream breakthrough. That early success would lead her to producing music with Madonna, co-writing her 2015 single Bitch I'm Madonna.
In addition to Madonna, Sophie Xeon also made music for Nicki Minaj and Charlie XCX among others.