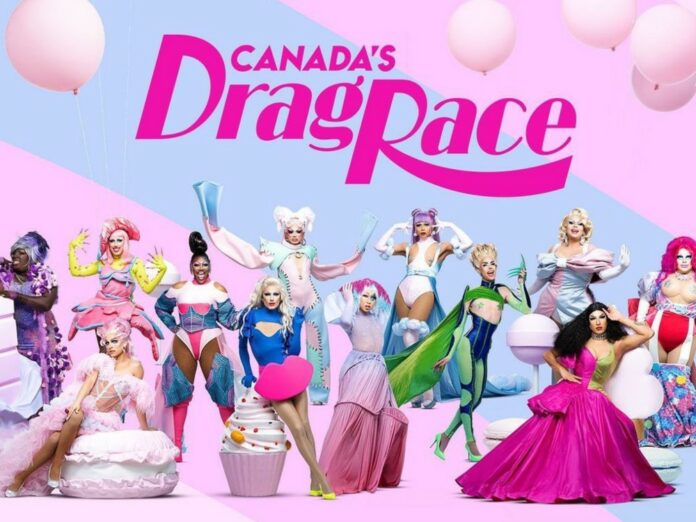 Just days after the announcement that Drag Race Down Under will be returning to our screens, 12 queens have been announced to shake up the second season of Canada's Drag Race.
The show, which will be dropping from the 14th of October, features Drag Race season 11 runner-up Brooke Lynn Heights, returning as a main judge, along with stylist Brad Goreski and, The Handmaid's Tale star Amanda Brugel.
Additionally, Traci Melchor, who was the resident "Squirrel Friend" from the first season, will also return to Canada's Drag Race as a permanent judge.
CHECK OUT THE QUEENS BELOW!
Adriana
View this post on Instagram
Beth
View this post on Instagram
Eve 6000
View this post on Instagram
Gia Metric
View this post on Instagram
Icesis Couture
View this post on Instagram
Kendall Gender
View this post on Instagram
Kimora Amour
View this post on Instagram
Océane Aqua-Black
View this post on Instagram
Pythia
View this post on Instagram
Stephanie Prince
View this post on Instagram
Suki Doll
View this post on Instagram
Synthia Kiss
View this post on Instagram