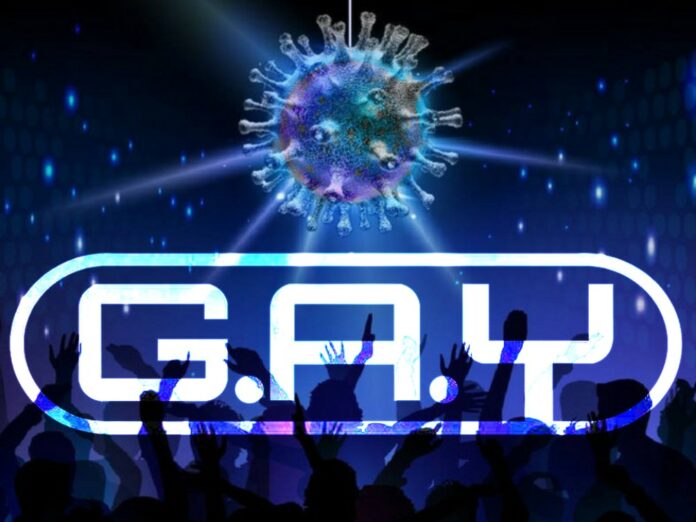 The popular venues will not be open this weekend following positive covid results for managers, some staff and customers.
As Omicron rips through New Zealand with over 12,000 new cases recorded today, Auckland's queer scene is taking a hit.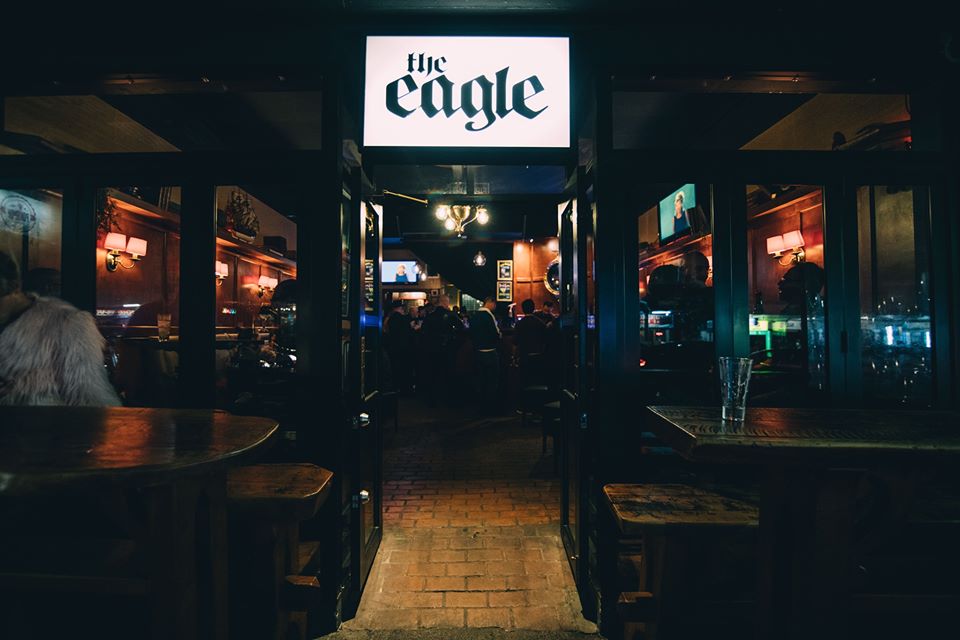 The managers of both Eagle Bar and G.A.Y Auckland have spoken to express and confirmed that their popular K-Road venues will be closed this weekend.
"We have been closed since Tuesday when we had a positive case confirmed in the team," Eagle Bar Manager Kurt MacIntosh, told express, confirming that Phase 3's self-isolation rules still have a big impact on the teams behind a lot of boutique bars, "because we are only a small team, some of whom live together."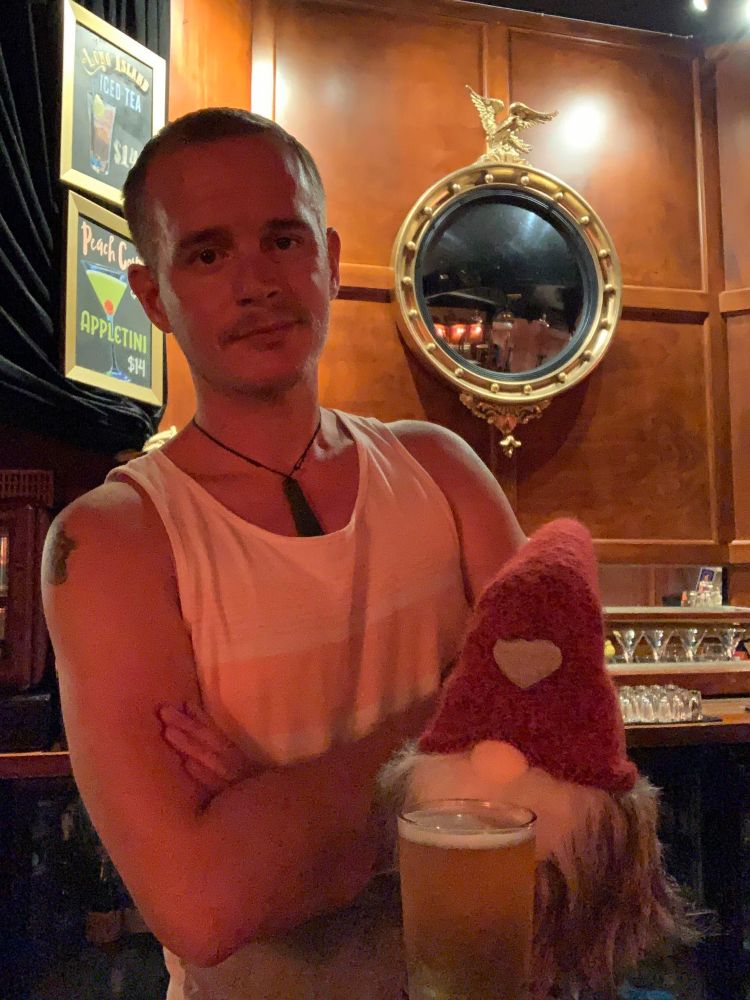 "Some of our staff are now in iso. Me included. We are hoping to have the bar open again when some of us get out next Friday but it will depend on the outside situation and how it develops this week," says MacIntosh.
"It's been a trying time, but we are pretty resilient by now," he tells us, echoing the attitude of many small business owners.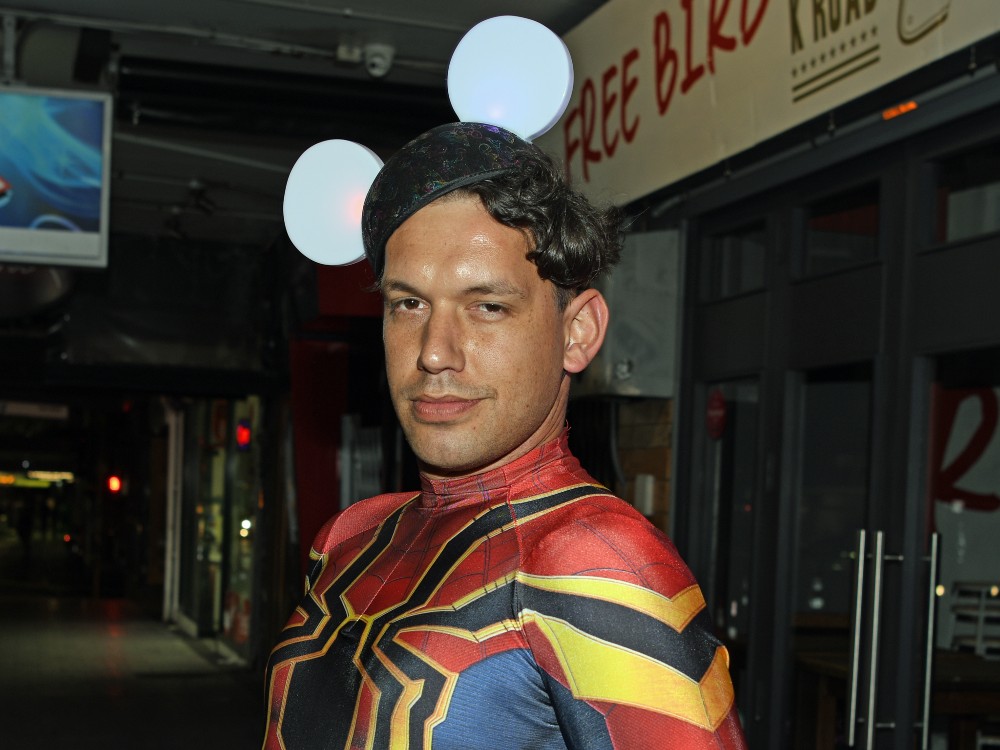 Nightclub, G.A.Y Auckland, managed to remain open despite our Alert Level Red setting by adapting the venue into a drag theatre setting. "We decided in Red to provide a space for accessible and affordable drag shows which allowed our community to keep Pride going after so many events have been canceled," manager Aaron Von Phillippe tells us.
"We always knew Omicron was going to eventually rip through the community, so we used the stage to promote boosters and to support one another," he says, admitting that he too has come down with the virus.
"Having Covid now I'd liken it to a mild hayfever, thanks to Being double Vaccinated and boosted. Those in our community I've spoken to, that have also tested positive, have symptoms from headaches and fevers, to brain fogs and runny noses. Hopefully, that doesn't escalate!"
"We are heartbroken we can't continue the shows while we are in isolation but as soon as we get the all-clear, we will be back at it! Providing an open, dynamic and queer as fuck space for our community!" He says.
Need your fix of queer Auckland nightlife this weekend? Family Bar's iconic venues Saloon and Secret Garden Bar (280 K Road) will both be open, as will opulent cocktail bar Bamboo Tiger (335 K Road).