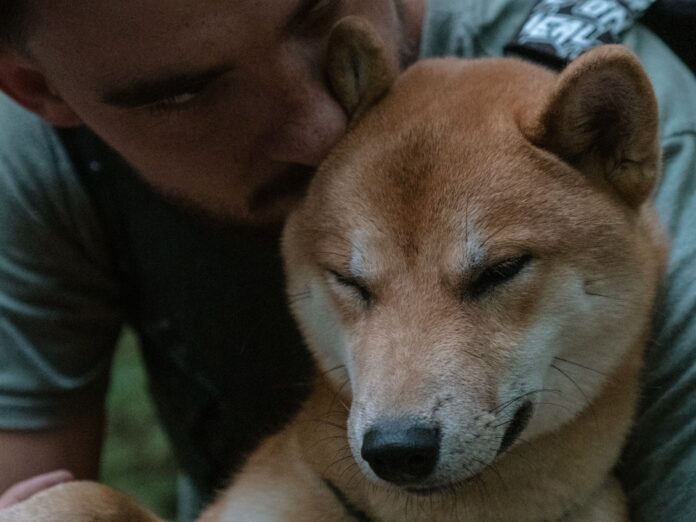 Fezco, the dog who was abandoned by his owners who claimed he was "gay", has been re-homed, finding safety with his new queer family.
Fezco went viral after his heartbreaking story of being disowned and dropped off at a North Carolina shelter was shared globally.
According to the shelter, Fezco's previous owners abandoned the dogo, claiming he was "gay", explaining that Fezco was found humping another male dog.
Staff at the shelter who were shocked by the incident put the word out for a new family to adopt Fezco, and accept him as the pup he is.
Since then, the Stanly County Animal Protective Services revealed on Facebook that Fezco has now found a new home.
Speaking with WCCB Charlotte, Steve Nichols and his partner John who adopted Fezco, said they were drawn to the dog's story and made an instant connection.
"We've been subject to that kind of bigotry and ignorance throughout our lives together, and we couldn't always do anything about it," Nichols explained.
"We looked at each other and said, 'We can do something about this.'"
Nichols and his partner have also announced that they decided to rename Fezco, Oscar, after the late gay Irish poet and playwright Oscar Wilde.
While Oscar's (formally Fezco) previous owners were adamant the dag was gay, Local veterinarian Dr William Pressly stressed that dog humping is a "dominance thing and a plaything" and is not linked to sexual orientation.
Dr Pressly also urged people to be more considerate when deciding to take on the responsibility of a pet of any kind, adding pets are "there for the lifetime."