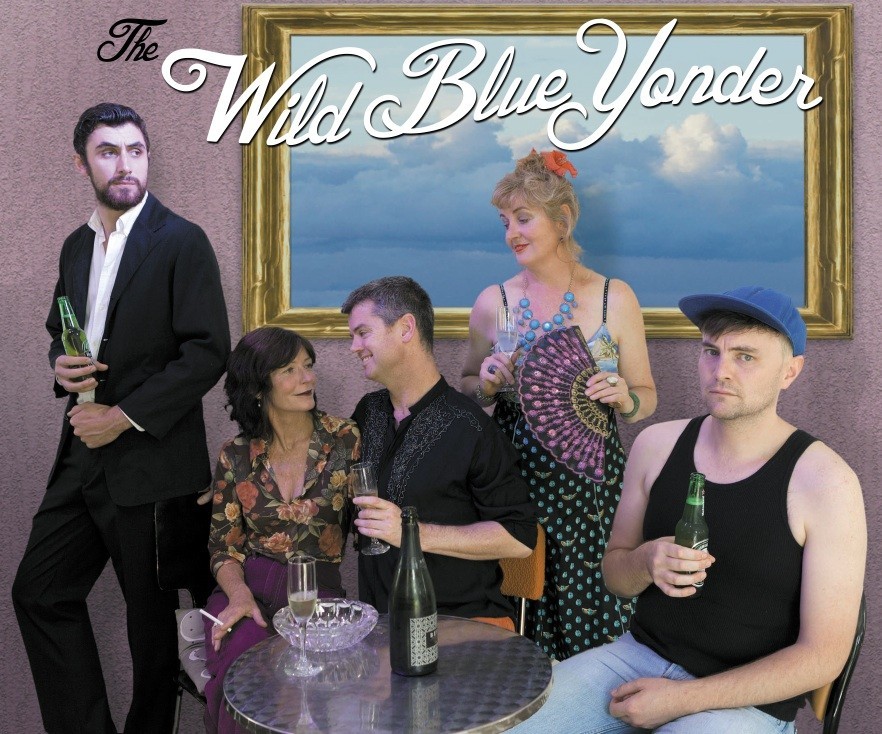 The Wild Blue Yonder is a gay-themed NZ play written in the late 90s that will finally make it's stage debut this Pride at Garnet Station's Tiny Theatre.
Just in time for our proudest month of the year, comes a kiwi play whose gay protagonist, Martin, has been bitten by the Dusty (Springfield) bug. Set in Grey Lynn, 1999's antipodean heat wave heightens Martin's grief following Springfield's death, while his relationship with a complex closeted thug begins to disintegrate. Same sex relationships aren't the only complicated couplings examined in this play as Martin's best friend, an older woman poet finds she has mistaken a young man's admiration for love.
The Wild Blue Yonder is written by Olwyn Stewart and David Lyndon Brown and directed by Andrea Kelland, and features a fabulous all star cast of Duncan Allan, Maxine Fleming, Tom Sainsbury, Edwin Beats & Verity George.
Garnet Station's Tiny Theatre is intimate venue where the actor's can hide nothing. When every seat feels like a front row, you can't help but get caught up in the emotions displayed and is great raw experience for theatregoers new and old.
Gorgeous pizzas, pastas, to die for desserts and organic coffees, beers and wines are on offer before and after the show, so express thoroughly recommends making a night of it and enjoying dinner and the show!
Garnet Station is located at 85 Garnet Rd, Westmere. For bookings call 09 360 3397.
The Wild Blue Yonder runs from 8pm, Tuesday 10 to Saturday 14 February. Tickets $25/20. Seats are limited so book now!
Article | Oliver Hall.