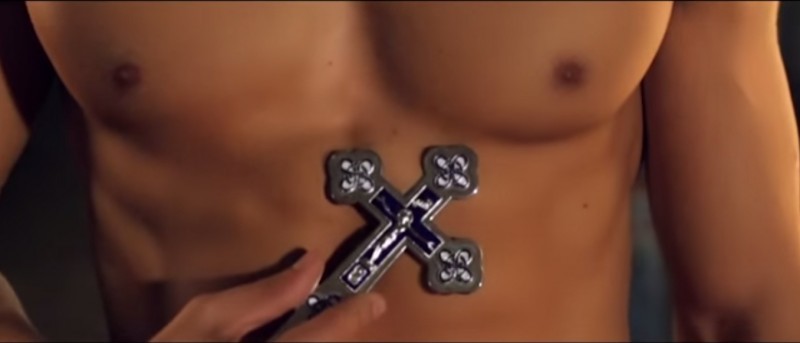 An Italian Catholic priest has been fired after it was revealed he had organised and hosted a number of orgies with gay men.
A 32-year-old man says that he was contacted by the disgraced priest last year through Facebook. He says that the priest tried to get him to engage in sex acts with him and told him that he had arranged sex parties with other clergymen and a Swiss Guard.
"He told me that he liked guys," he continued, "especially young ones, and that he could do everything for them, also help them to buy clothes, mobile phones and recharge costs." the man told Italian newspaper Corriere Del Mezzogiorno
The priest has since been removed from his post, with the diocese realising a statement this week saying:
"The priest in question who is not part of the Taranto clergy but of a religious order has been removed from pastoral care by bishop Filippo Santoro after verifying the facts.
The religious are no longer in Taranto since last week. In the documents with the ecclesiastical court there is no trace of other priests being involved."
Article | Levi Joule.