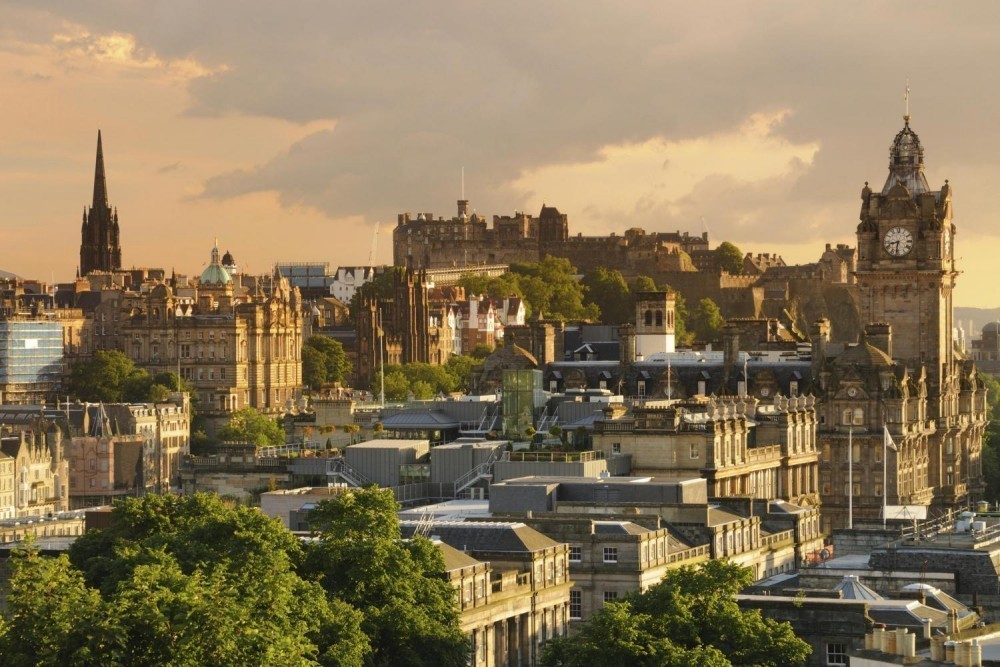 Scotland has been named Europe's best country for GLBT people. 
ILGA-Europe, an international human rights group, has announced the results of its 2015 Rainbow Europe Index, which ranks how well GLBT and intersexed people are protected in various European nations.
After the legalization of same-sex marriage last year, Scotland met 92% of the report's 48 criteria which included workplace and public-accommodations protections, hate crime laws, marriage equality and parenting rights, and equality for trans and intersexed people.
The other top-five ranked European countries were the remainder of the UK (86%), Belgium (83%), Malta (77%), and Sweden (72%).
The five Euro countries ranked worst for GLBT equality were Azerbaijan (5%), Russia (8%), Armenia (9%), Ukraine (10%) and Monaco (11%).
Article | Levi Joule.