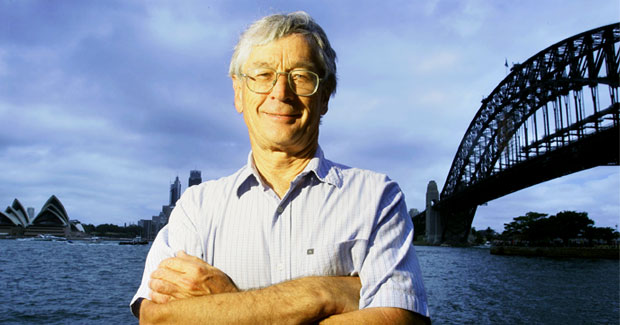 Dick Smith has called on Tony Abbott to end the "pathetic political strutting" and pass laws to legalise same-sex marriage in Australia. 
Dick Smith, who today received a Queens Birthday honour has called on Australian politicians to legalise same sex marriage.
Smith was awarded a companion of the Order of Australia 'for eminent service to the community, humanitarian and social welfare programs, to medical research and the visual arts, and to aviation.'
Smith said same-sex marriage laws were inevitable and the parliament should just "get down and do it".
"It's a basic human rights issue," Smith said. "I just turn off with the pathetic political strutting."
The businessman singled out Prime Minister Tony Abbott saying "I wish the prime minister would just do it. Show some leadership and get on with it."
Smith joins a growing number of high profile  business leaders to call for marriage equality in Australia including Qantas CEO Alan Jones and Michael Ebeid, CEO of SBS.
 Article | Levi Joule.