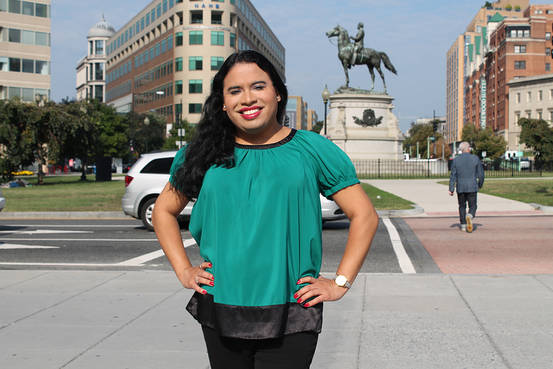 US President Barack Obama has made GLBT history yet again.
US President Barack Obama has appointed the first transgender official to serve in the White House.
Raffi Freedman-Gurspan, previously a policy adviser at the National Center for Transgender Equality, will be the outreach and recruitment director for the White House Office of Presidential Personnel.
In announcing the appointment, Valerie Jarrett, a senior advisor to President Obama said "Raffi Freedman-Gurspan demonstrates the kind of leadership this administration champions"
"Her commitment to bettering the lives of transgender Americans, particularly transgender people of color and those in poverty, reflects the values of this administration." says Jarrett.
Community leaders and advocates have praised the Obama administration's decision and called Freedman-Gurspan a role model, praising her work to empower members of the GLBT community.
"President Obama has long said he wants his administration to look like the American people. I have understood this to include transgender Americans," NCTE Executive Director Mara Keisling said. "That the first transgender appointee is a transgender woman of color is itself significant. And that the first White House transgender appointee is of a friend is inspiring to me and to countless others who have been touched by Raffi's advocacy."
 Article | Levi Joule.