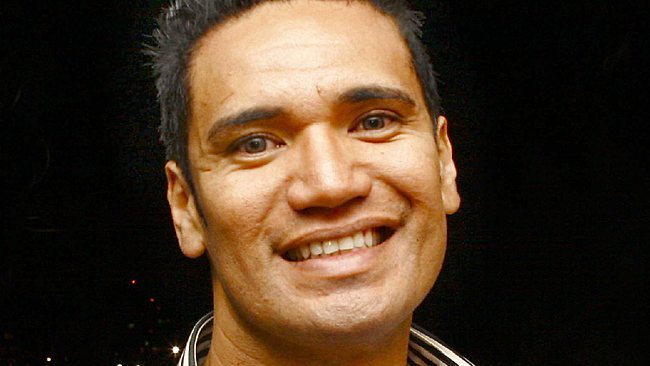 The gay New Zealand man who defrauded his employer and the Queensland taxpayer for almost 17 million dollars still owes the government 8.5 million under a court order to recover proceeds of crime. All of his lavish possessions were sold at a fraction of their value in an attempt to recorder this money, which included the sale of Morehu-Barlow's waterfront home and countless expensive items ranging from televisions, an extensive range of cars, and a life-sized replica of a black stallion.
Posing as a Tahitian prince, Joel Morehu-Barlow was sentenced to fourteen years in prison for offences such as forgery, posting drugs, aggravated fraud and more. He was sentenced in 2013 and is eligible for parole this coming December.
Queensland Opposition Leader Lawrence Springborg says that recovering Morehu-Barlow's debt would be rightful justice.
"It would be unjust to simply excuse and write off the debt of someone like Joel Barlow who deliberately and deceitfully went out of his way to defraud taxpayers and deprive Queenslanders of much-needed health services," Mr Springborg told The Australian.
However Brisbane lawyer and Australian Council for Civil Liberties president Terry O'Gorman believes that the debt of Morehu-Barlow should be suspended on account of the fact that he has no further assets to sell in order to recuperate the funds which were initially meant to charity organisations.
"I think they have got to enter into an agreement allowing him to get on with his life," Mr O'Gorman said.
If Morehu-Barlow is granted parole, he is likely to be indebted to the Queensland government for the rest of his life.
Source | The NZ Herald and new.com.au
Image | Couriermail