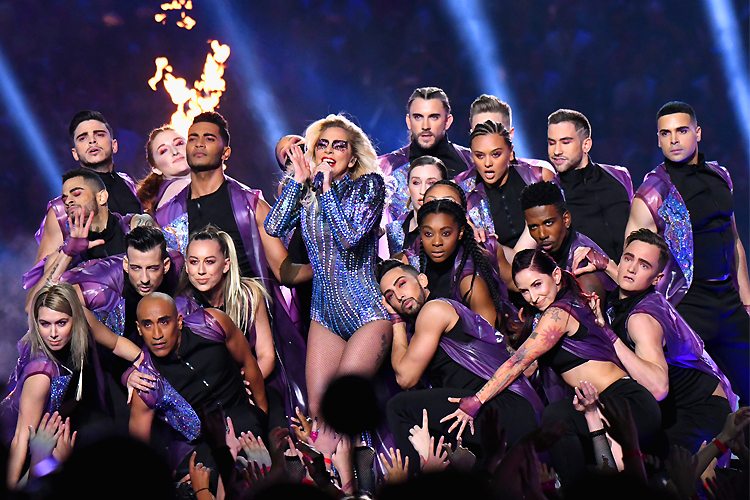 If you did not care that the Patriots took out this year's Super Bowl, you would have at least noticed that Lady Gaga was performing the famed half-time show.
She definitely delivered, starting her 13-minute set with God Bless America, moving into This Land is Your Land and finishing with the Pledge of Allegiance.
Gaga had already said in previous interviews that she would not be using her performance as a political platform, though she continued to advocate for equal rights, singing her hit Born This Way – it was the first time "transgender" has ever been said during a Super Bowl half-time show.
If you missed her show-stopping performance, check it out below:

While some people watch it for the football, and others for the music show, the Super Bowl is also known for the advertisements that play – because of the massive audience it attracts, advertising slots (and budgets) run into the millions.
The ad that preached the most support for LGBT+ people was by AirBnB, saying "we believe no matter who you are, where you're from, who you love or who you worship, we all belong. The world is more beautiful the more you accept."
Coca-Cola, Google Home and Expedia also had LGBT+ references in their ads, including shots of same-sex couples and talking about inclusion.
Yet one of the most explicitly-rainbow ads came from S.N.L., continuing its tradition of airing fake advertisements promoting Totino's, before the actual Super Bowl. Kristen Stewart (the episode's host) portrays Sabine, a French woman who liberates the overly-happy housewife from the doldrums of feeding her "hungry guys".