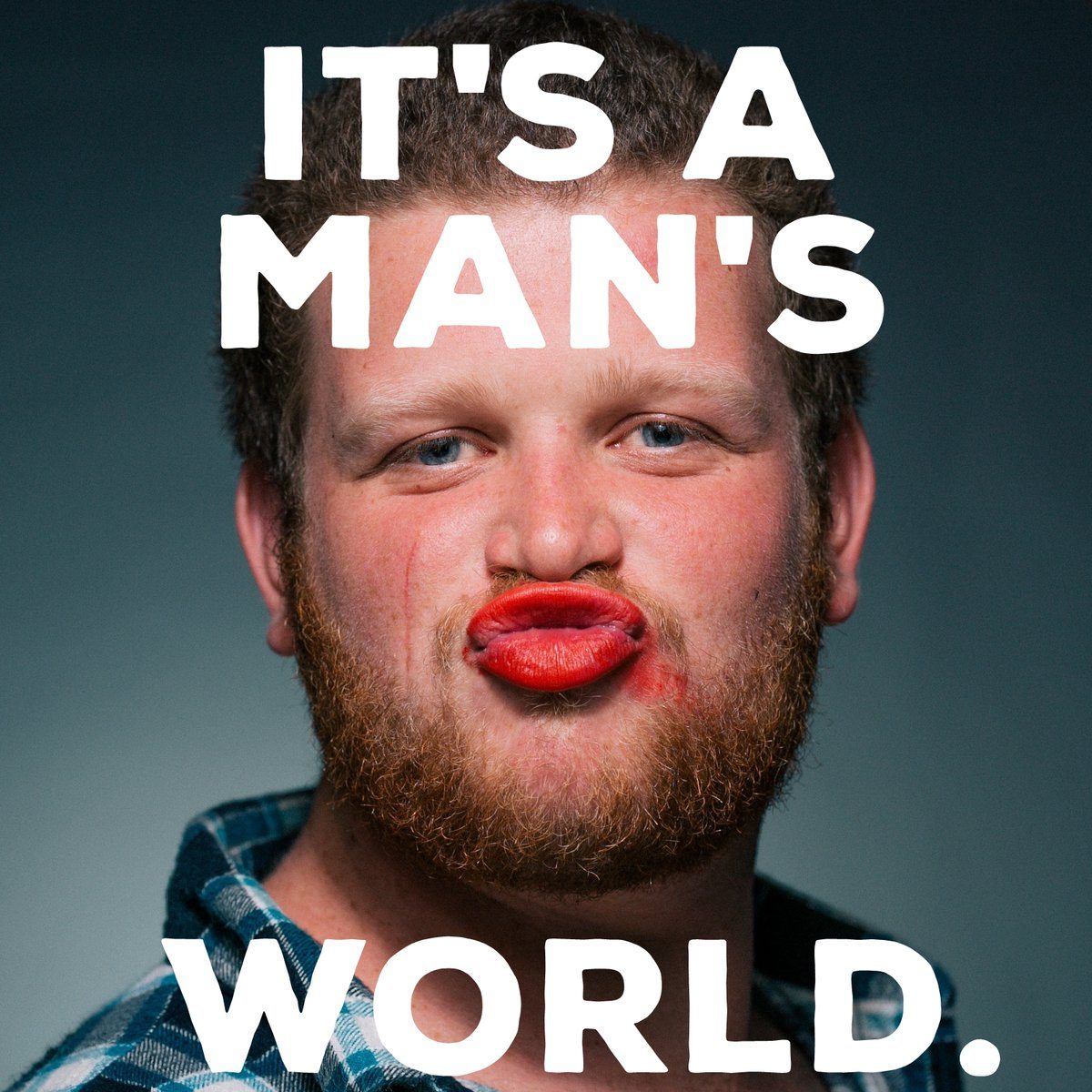 Adapted from Greg McGee's iconic locker room play, Foreskin's Lament, Eleanor Bishop and the talented 16-strong cast of young performers set out to make an impact — and they did exactly that!
---
The piece, based on rugby, challenged the concept of masculinity in 1981 and becomes a metaphor for a society in which old codes and hypocrisies were anatomised. The play also commented on the primal relationship most men in New Zealand had with rugby, and how much of their identity was created by their interactions with the sport.
Revised for a contemporary audience, Boys explores the place of rugby culture, locker-room banter and toxic masculinity in 2017 New Zealand. It cleverly weaved together local news events from Tony Veitch, the Chiefs stripper scandal, and the trial of cricketer Scott Kuggeleijn for rape.
The play re-examined sexism and masculinity in New Zealand today questioning what has changed since 1980, or more importantly, what hasn't?
Scene one brought us to the rugby changing room of Clean, Foreskin, Tupper, Irish, Larry, Mean and Ken. We witness the typical 'locker-room banter' where they bond through misogyny, challenge each other's masculinity, joke about sexuality, and demoralise women categorizing them as 'The Fluff'.
The second act transported us to an all-female ensemble where they explore themes of feminism, sexism and violence in the 21st century, from being groped on a night out, to the seriousness and brutality of rape. It really drews attention to the language that the media use to report on these issues.
Using John Key's pony-tale pulling as an example, where reporter Paul Henry stated, "Well, we've only got her side of the story, we haven't heard his side". It's the same thing that we keep hearing in the media – the disbelief of women.
The play was visually stimulating and emotionally engaging. Daniel Williams' set combined with Ruby Reihana-Wilson's lighting design brought the piece to life. Heavily complimented also by Te Aihe Butler's haunting sound design. Bishop and co-director Julia Croft have created a utopian space where men and women can share their rage and grief about how violence and gender norms harm us all. By sharing real stories from the media and from the young women in the cast, the piece becomes more than just relatable, it hits home. It makes you question your own misogyny and your own complicity within that system.
Boys showcased how far society has come, but also establishes that we've certainly still got a long way to go!
Boys ran from 21 – 24 April at Auckland's ASB Waterfront Theatre. To keep up with what is next for Eleanor Bishop, visit her website www.eleanorbishop.org.