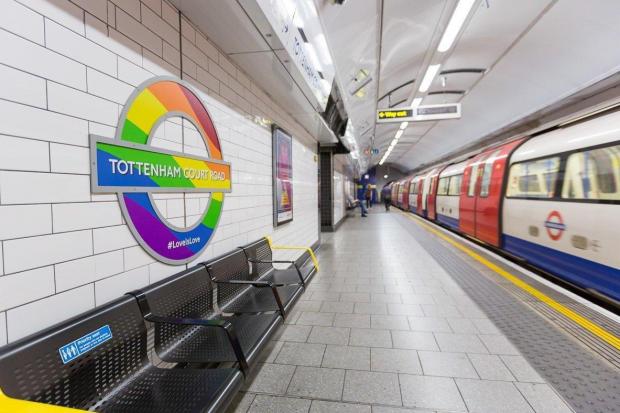 London Underground workers will no longer greet commuters with the words 'ladies and gentlemen'.
---
Instead, Transport for London (TfL) workers will now be using phrases like 'good afternoon everyone' in an attempt to make the city more gender-neutral and welcoming.
These new announcements have already been pre-recorded and are set to be changed, as well as all staff being briefed and given guidance on these changes.
Director of Customer Strategy Mark Evers says "We want everyone to feel welcome on our transport network. We have reviewed the language that we use in announcements and elsewhere and will make sure that it is fully inclusive, reflecting the great diversity of London".
Both LGBT+ activists and campaigners have been urging TfL to make this change for a number of months.