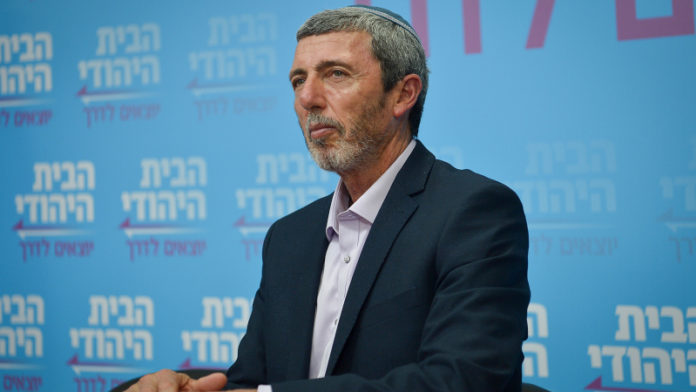 The Israeli Minister of Education has found himself under pressure to resign after it was revealed that the Minister and Orthodox rabbi believes that homosexuality can be "cured" through conversion therapy.
Rafael Peretz, who is the nation's Education Minister, a former military officer, Orthodox rabbi, and the head of the ultranationalist United Right party made the comments of support for conversion therapy during an interview with Channel 12 TV.
"I think it's possible," Peretz claimed when he was questioned on the topic.
"I have a very deep familiarity with the issue of education, and I have also done this," Peretz claimed before elaborating on his experience.
"First of all, I embraced him. I said very warm things to him. I told him, 'Let's think. Let's study. And let's contemplate.' The objective is first of all for him to know himself well … and then he will decide."
Following Peretz's comments teachers across the country have threatened to strike if the minister in charge of their field is not either fired or forced to resign and the Israeli Prime Minister Benjamin Netanyahu, who has just become Israel's longest-serving PM, has condemned the comments.
"The education minister's remarks regarding the pride community are unacceptable to me and do not reflect the position of the government that I head," Netanyahu stated.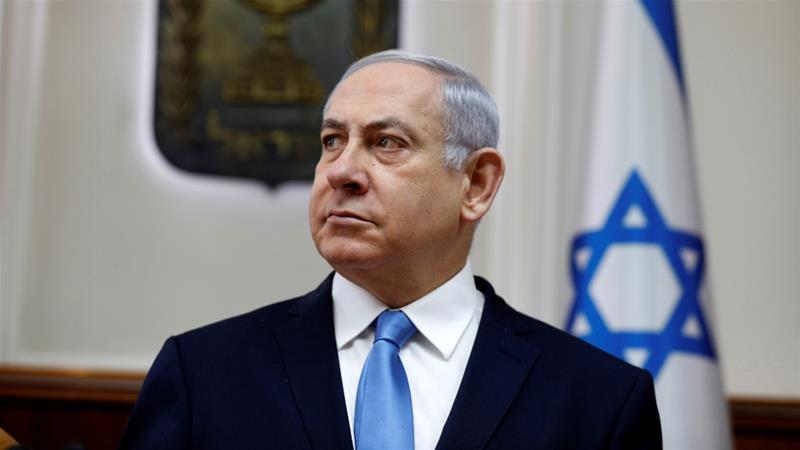 Further calls for Peretz to step down over the conversion therapy comments have also been made by local LGBTI rights group, The Aguda, who say that "It is inconceivable that a minister who preaches dangerous conversion treatments will be responsible for the education and values ​​of the youth in Israel."
A petition has also been launched on behalf of the teachers who are threatening to strike, "we will not agree to continue to teach as usual when the Minister of Education expresses such views."
"If the minister is not removed from his position, teachers and administrators are called upon to shut down the education system at the start of the school year."