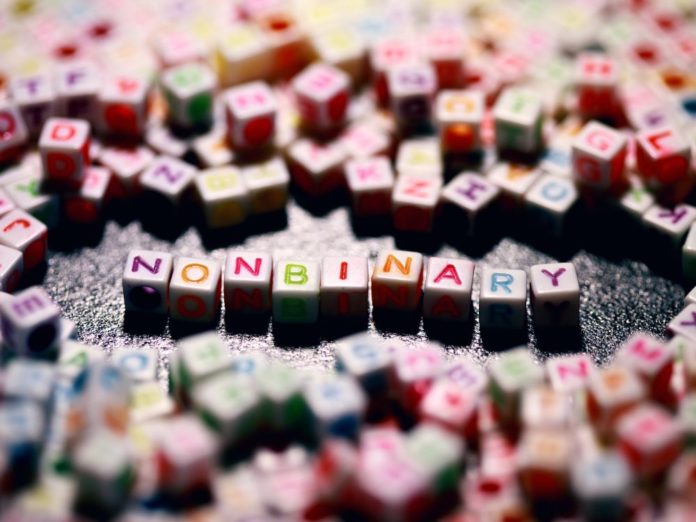 The introduction of 'Mx' is a historic first.
Kiwis will have the option of choosing a gender-neutral pronoun when they enrol to vote in this year's general election.
The Electoral Commission say they made the move to be more inclusive of gender-diverse New Zealanders.
"One of the changes we made was to include the Mx title to give people a gender-neutral option," an Electoral Commission spokesperson told Stuff.
The change was made in consultation with advice from the Human Rights Commission on what the most suitable gender-neutral term was to use, with the Electoral Commission deciding on 'Mx.'
Forms for those enrolling to vote in next month's election will include an 'Mx' option in addition to Ms, Mrs, Mr and Miss. The change will only impact on the electoral roll and will have no bearing on actual voting papers, which do not include names.
The introduction of 'Mx' as an option on voting enrolment forms comes after a report from the University of Waikato into the health and well-being of trans and non-binary Kiwis finding 45% of the participants used the term 'non-binary' to describe themselves.
The report recommended processes should be simplified for non-binary and trans-Kiwis to be able to 'correctly identify'.