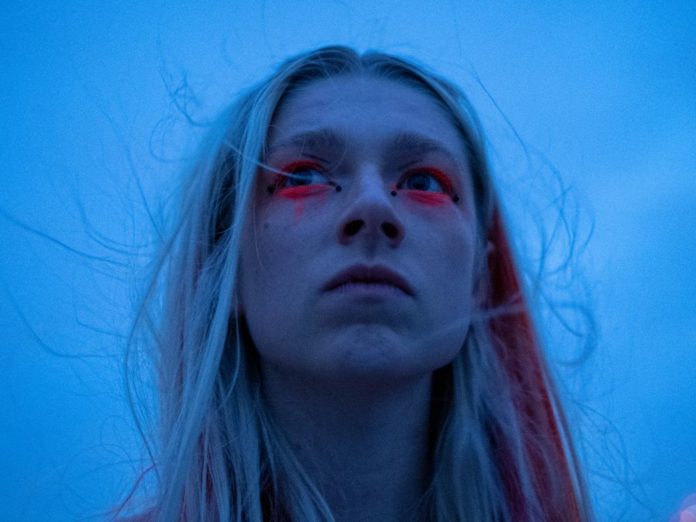 Model turned actress Hunter Schafer scored her first role on HBO's Euphoria playing the iconic character, Jules Vaughn, the new trans-girl at high school, in the teen drama about sex, drugs, friendship, love and trauma. She talks to us about sexuality, identity and impact.
Before landing a role in Euphoria, Hunter Schafer made a name for herself as a model, walking runways for the likes of Dior, Miu Miu and Marc Jacobs, among numerous others. The impression she made on the fashion scene was enough to take a spot on Teen Vogue's 21 under 21 list.
Already an outspoken advocate for trans-rights, Hunter wanted to make an impact beyond the Fashion industry.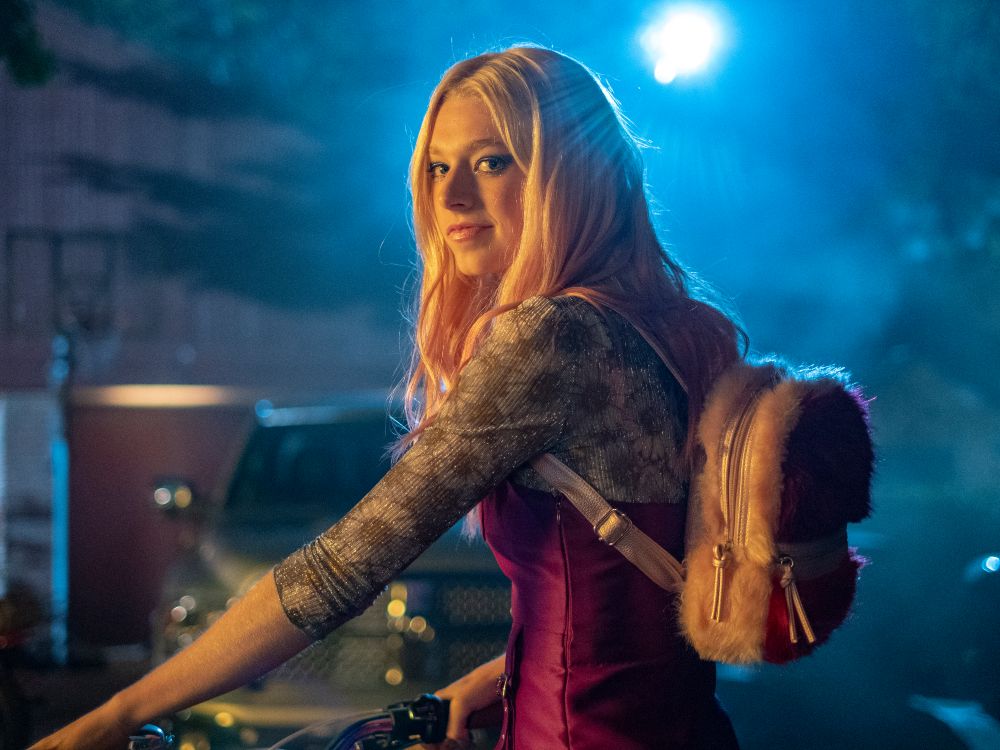 "I saw the open casting call floating around on Instagram which trans women were passing around to each other and a few days later my model agency put my name in and it went from there," she tells us from a press junket in LA when asked how she got involved with Euphoria.
"From the get-go, it felt very real and accurate and something we could resonate with as far as the characters we were going for. This is my first acting gig. It's wild!" She exclaims, with literal euphoria!
Schafer's performance in the show left many surprised she wasn't nominated for a Best Supporting Actress award at the Emmy's, as we see her character struggle with being: an outsider, fetishized by men and admired by her vulnerable best friend.
"Jules has a routine as far as her sexuality goes," Schafer explains. "She wants to feel good about herself so she has developed a routine of engaging with older, typically married white cis men in order to reach some sort of affirmation with her femininity. While she's got it down to a tee, it's toxic for her, so when she comes to this town she has an opportunity to break that down."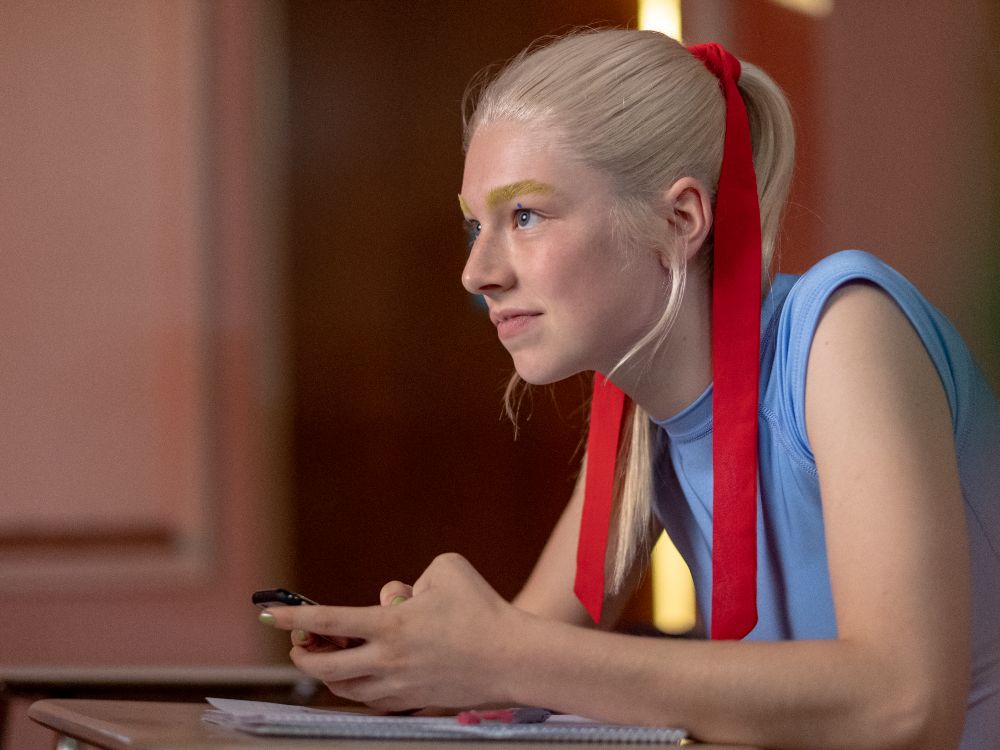 While Schafer personally identifies as a lesbian, she tells us she still drew on her own teenage experiences to prepare for the role.
"I definitely didn't have a parallel experience to Jules, but as far as feeling the way she does and needing affirmation with femininity and how that affects even your subconscious, I got that! I've been there and I've also brought myself out of it. I don't think I'm fully ever out of that kind of spiral but I could use that feeling in order to push her further."
In real life Schafer has not been afraid to stand up for her community in the face of discrimination, even acting as a plaintiff in a lawsuit against her home state North Carolina's bathroom bill. He presence helped draw more attention to the cause with Schafer contributing op-ed pieces to the likes of i-D magazine, which added momentum to the bill's successful appeal.
Despite growing up in a religious family with a Pastor father, Schafer is proud of her gender identity. "I do like people to know that I'm not a cis girl because that's not something that I am or feel like I am. I'm proud to be a trans person," she told North Carolina's Public Radio.
While Schafer is open with her family about who she is, she admits to being nervous about them watching the show, which depicts Jules taking illegal drugs, self-harming and having sex with older men.
"My parents are on board but my dad talks to his congregation and thinking about these congregation members having a viewing party and watching what goes down? It's a little weird, knowing I grew up with them and they're about to see a side of me that did not come out at church," she laughs.
Euphoria is streaming now on NEON.