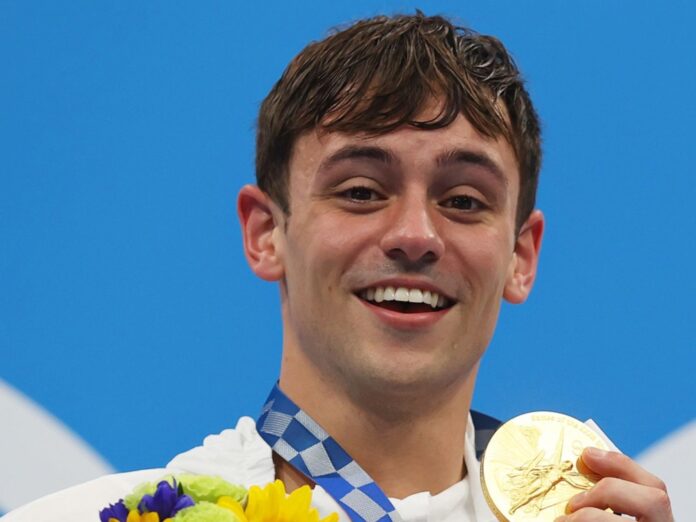 Gold Medal Winning Olympian Tom Daley hit back at anti-LGBTQ+ commentary on the Olympics by Russian State media.
Russian state-run media came under fire and are under investigation by the International Olympic Committee (IOC) for making anti-LGBTQ+ comments while covering the Tokyo Olympic Games.
Targeting athletes such as Daley and groundbreaking transgender weightlifter Laurel Hubbard, state-owned channel, Rossiya 1 featured homophobic panellists including a member of the Russian parliament, who said he was "disgusted" by gay and trans people, and stated that he strongly opposes "all this smut and perversion" before describing LGBTQ+ people as an "abomination."
Speaking on the matter, Daley, who won both gold and bronze at the Tokyo games, said he "had no idea" about the disgusting attack when questioned by reporters, explaining that he has been in a "bubble" during the games, and athletes "don't really see anything" when participating at the Olympics.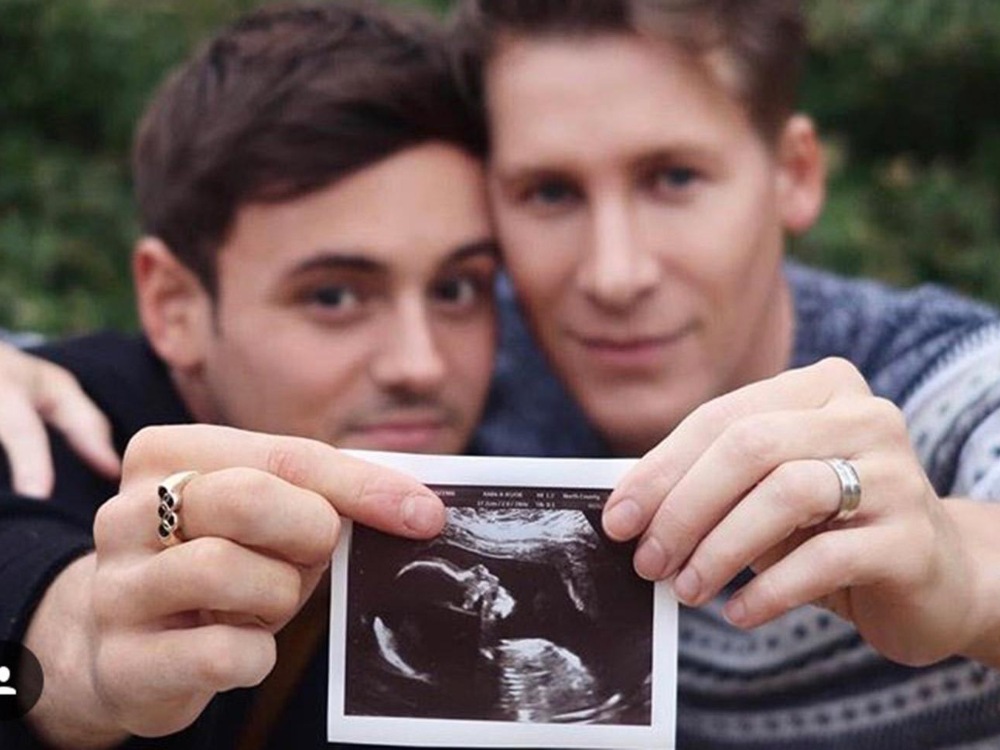 "History shows that everything that society is has been dictated from the straight, white, male experience," Daley added. "If we could come together and use different points of view, the world would be a better place."
Daley also explained that he feels "extremely lucky" to be representing Great Britain as opposed o other nations where rainbow communities face criminalisation and or even death sentences for simply being who they are.
"There are 10 countries that are competing at these Olympic Games where being LGBT is punishable by death, I feel extremely lucky to be representing Team GB, to be able to stand on the diving board as myself with a husband and a son and not worry about any ramifications."
"But I know that I'm very fortunate to have that and that there are lots of people who grow up around the world with less fortunate situations."
"I just hope that seeing out sportspeople in all these different sports is going to help people feel less alone, feel like they are valued and can achieve something."